Jhony Brito, one of the New York Yankees' young pitching prospects, was forced into action in the third game of the season. A rotation that was supposed to have Luis Severino, Carlos Rodon and Frankie Montas has been devastated by their absences and had to turn to the young pitcher.
He put on a show in his first MLB game. He recorded five innings, six strikeouts and no runs allowed in the win. He was then optioned back to AAA. With no injured pitchers returning soon, this seems like a curious decision.
•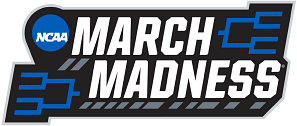 Brito was optioned because he has options and the Yankees won't need him for another turn in the rotation. The way things lined up with the schedule and set starters means he won't be in action for a while.
He'll be recalled back to the majors when that happens, but in the meantime, the roster spot can be used for someone else – probably a bullpen pitcher. He was excellent in his debut but the Yankees have an off-day and will likely go with four pitchers during that time:
Gerrit Cole
Nestor Cortes Jr.
Domingo German
Clarke Schmidt
After that, Brito will likely be back.
---
How long until Jhony Brito is back with the Yankees?
Jhony Brito was so good in his first start, significantly better than Clarke Schmidt. Despite that, he's in AAA for the time being.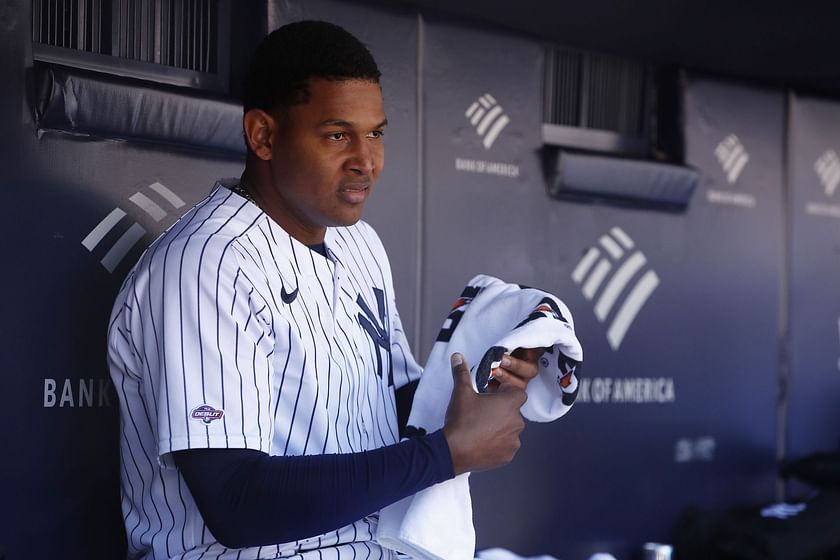 The Yankees won't need him for a little while, so they sent him down. MLB rules state that players have to wait 10 days to return to the majors and it's a 15-day minimum for pitchers.
That means that Brito could come back in about two weeks.
Edited by Zachary Roberts