Jalen Hurts was selected in the second round of the 2020 draft. The Philadelphia Eagles drafted the quarterback as the 53rd overall pick as a potential long-term replacement for Carson Wentz. The selection has turned out to be an astute draft pick for the franchise.
It's surprising, however, that a quarterback who has played for two of the most prominent college football programs waited that long to be selected. Hurt had a pretty successful college career. Why then was he not considered by a number of teams in the league?
•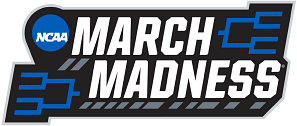 Jalen Hurts College Football Career
Beginning his collegiate career at Alabama, Jalen Hurts made history as the first freshman to start at quarterback for the Crimson Tide, displacing Blake Barnett in the starting role. During his tenure, he won 26 games and recorded 71 total touchdowns.
Hurts' career at Alabama took a downturn after he was replaced by Tua Tagovailua at halftime of the national championship game. Tagovailua came in and led the team from behind to a victory in overtime. That secured him a starting berth for the following season.
After playing second fiddle to Tagovailoa in his junior year, Hurts transferred to Oklahoma for his senior year in college. Jalen Hurts had a commendable performance with the Sooners. He recorded 32 passing touchdowns and 20 rushing touchdowns. Nonetheless, that was not enough to earn a favorable draft evaluation among NFL teams.
Why Hurts wasn't Selected in the First Round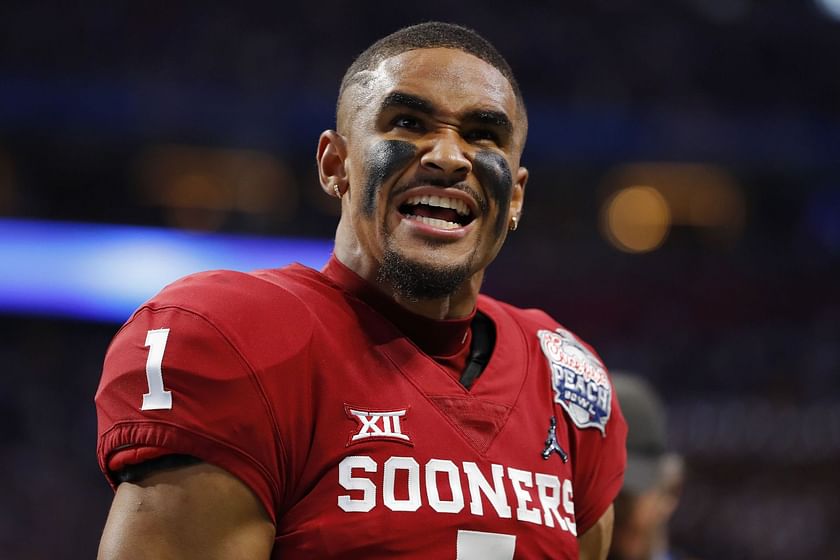 Jalen Hurts was the fifth quarterback selected in the 2020 draft, behind Joe Burrow, Tua Tagovailoa, Justin Herbert, and Jordan Love. He has, however, outperformed most of them in the NFL despite not being as highly rated initially as they were.
Most NFL teams were skeptical of Hurts' ability. It is believed that the offensive system of head coach Lincoln Riley of the Oklahoma Sooners was particularly accommodating to quarterbacks, causing doubts about Hurts' capability as a pocket passer.
He was noted for not having an especially powerful throwing arm, which was considered a big flaw. He was also thought to have the propensity to be a quarterback who focused on only one potential target during pass plays, according to the scouts.
This portrayed Jalen Hurts as not good enough for the first round of the draft. However, the quarterback has gone on to prove his doubters wrong. The Philadelphia Eagles kept faith in him, giving him a conducive environment to develop and that paid off.