Jordan Hawkins helped UConn defeat San Diego State 76-59 on Monday to win their fifth NCAA championship. Hawkins finished the game with 16 points and four rebounds. He has been a revelation for the Huskies this season, averaging 16.2 ppg as a starter.
However, his Final Four experience in Houston has been derailed by a bout of food poisoning. He played through it against Miami on Saturday and was back at full strength for the title game. He was in awe after beating the Aztecs and winning the national championship.
"I'm a national champion, man," Hawkins said after the game. "National champion. Nobody can take that away from me ever. I love these guys to death. We work hard every single day, we deserve this, we really deserved it."
•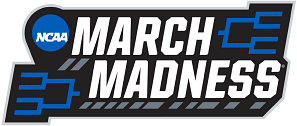 Jordan Hawkins was born on April 29, 2002, in Gaithersburg, Maryland. His parents are Craig and Jasmine Hawkins, and he's the only son of four siblings. He has two older sisters, Alexis and Chynna, and a younger sister named Paris.
Hawkins grew up in Gaithersburg and learned to play basketball at a young age. His parents helped him achieve his goal of playing college basketball at a high level. His father told The Day how he used Michael Jordan and Kobe Bryant to inspire his son growing up.
"We spent a lot of time on the basketball court," Craig said. "I knew if you put the work in, if you had the Kobe, Michael mentality, success has to happen, especially when you've got a kid that never moped. He never cried about anything. Never said, 'No, I don't feel like it today.'"
Jordan also grew up playing basketball in the DMV area with his cousin and LSU star Angel Reese, who won the women's NCAA championship on Sunday. Reese was named the tournament's Most Outstanding Player after averaging 23.0 ppg and 15.4 rpg this season.
Also Read: "Bring back Angel Reese and Caitlin Clark" – Fans fuming at men's national championship game after disastrous first half
---
Jordan Hawkins at UConn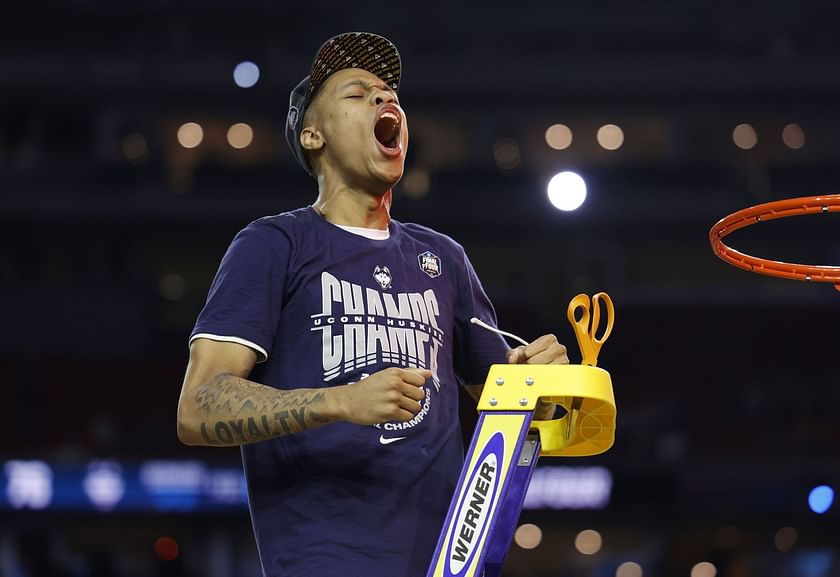 Jordan Hawkins was a four-star recruit coming out of DeMatha Catholic High School. Hawkins committed to UConn despite offers from multiple programs such as Louisville, Marquette, Seton Hall and Xavier.
In his freshman season last year, Hawkins primarily came off the bench and started in just four games. He averaged 5.8 ppg and 2.0 rpg as UConn was eliminated in the Round of 64 of the NCAA Tournament.
Hawkins made the leap in his sophomore season, improving his average to 16.2 ppg, 3.8 rpg and 1.3 apg. He was named first-team All-Big East and was one of the major reasons why UConn won its first national title since 2014.
Also Read: "UConn beat the Drake curse" – Fans react to UConn Huskies beating San Diego State for 5th national title
Edited by Juan Paolo David