Back-to-back national champions the Georgia Bulldogs will be looking to three-peat this season. They have been a strong team, and the talents that they possess on the roster are some of the best in the college football scene.
Both their offensive and defensive line put up dominating performances on the field and makes life difficult for their opponents who go against them.
After comfortably emerging victorious in their 2023 season opener against Tennessee-Martin Skyhawks with a 48-7 final score, the Bulldogs now face the Ball State Cardinals at Dooley Field at Stanford Stadium.
•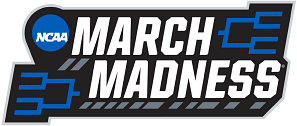 The Bulldogs have gone undefeated in the past 19 games they played at home, and coach Kirby Smart will be looking to make it 20 in Week 2.
Heading into their game against the Ball State Cardinals, Carson Beck will remain as the Georgia starting QB. He was named the QB1 for their game against the Tennessee Martin Skyhawks. Beck put up a decent performance, racking up 294 passing yards with one passing TD and one rushing TD.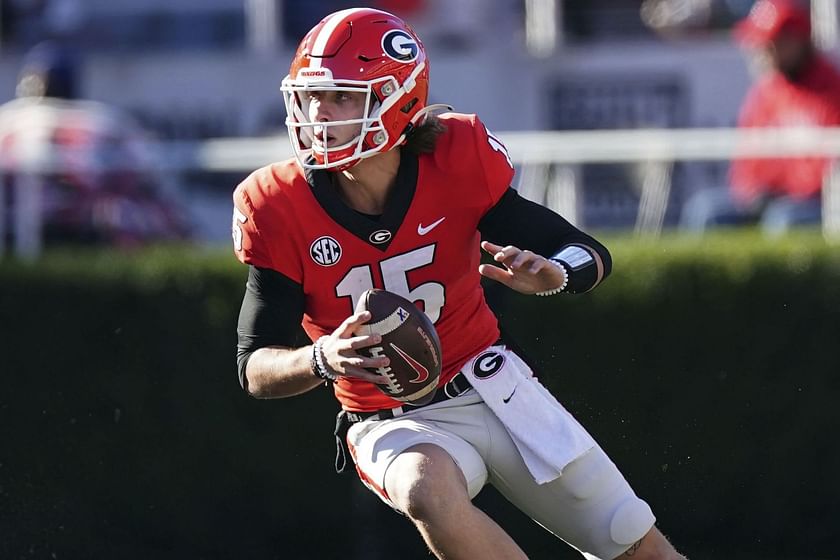 Beck redshirted his first season in 2020. He then went on to play for limited time in the past two seasons, before being named as the starting QB this campaign.
Kirby Smart is betting his money on Beck to continue improving his performance, and he believes that he will evolve as a quarterback as the season goes by.
During the post-game interview after their season opener, Smart said:
"I am very proud of Carson in his first start. I thought he had great composure -really that was almost the epitome of every scrimmage he had.
"He threw the ball away when he had to, he hit the spots when he had to, he made good decisions, he did not put us at risk, he made good checks, he did some really good things, and I am really proud of him."
---
Georgia starting QB: Exploring the options between Carson Beck, Brock Vandagriff and Gunner Stockton
Stetson Bennett was the Georgia starting QB for the past two seasons when they won consecutive national championships. Following his exit to the NFL this year, Carson Beck was named as his successor and the Georgia starting QB for their 2023 campaign.
Beck has been with the program since 2020 as a part of the backup quarterback room.
Beck saw limited playing time in the past two seasons. In 2021, he recorded 176 passing yards and two passing touchdowns in the four games that he played. Last year, he saw time on the field playing in seven games.
He ended the season with 310 passing yards and four passing TD. Now, it will be interesting to see how he performs as the Georgia starting QB.
Apart from this, Brock Vandagriff and Gunner Stockton remain as the backup options. Vandagriff played in one game last season, where he recorded 77 passing yards and one passing TD. He will be expected to step up when Carson Beck is unavailable.
The Georgia Bulldogs play the Ball State Cardinals on September 9. The game is scheduled to kick off at around 12 p.m. ET.