NBA teams have been swept numerous times throughout the playoffs. The most recent sweep occurred in the 2023 Western Conference Finals, when the Denver Nuggets defeated the LA Lakers in four games.
Considering that the league has drastically changed over the last few decades, there have been different kinds of sweeps. Some sweeps required only two or three wins, while the current playoff format requires teams to go 4-0 to complete a sweep.
Interestingly, no NBA team has avoided a sweep. However, the New Orleans Pelicans have gotten close to achieving this, as they've been swept only once throughout their history.
•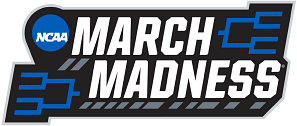 ---
Every NBA team has been swept at least once
Avoiding a sweep is extremely difficult, especially in the first round. Many eight-seeded teams were swept by the teams that went on to win a championship, which comes as no surprise.
However, the New Orleans Pelicans are the only NBA team that has been swept only once. While the Pelicans are certainly not the best team in the league, their short history of 21 years plays a major role in this achievement.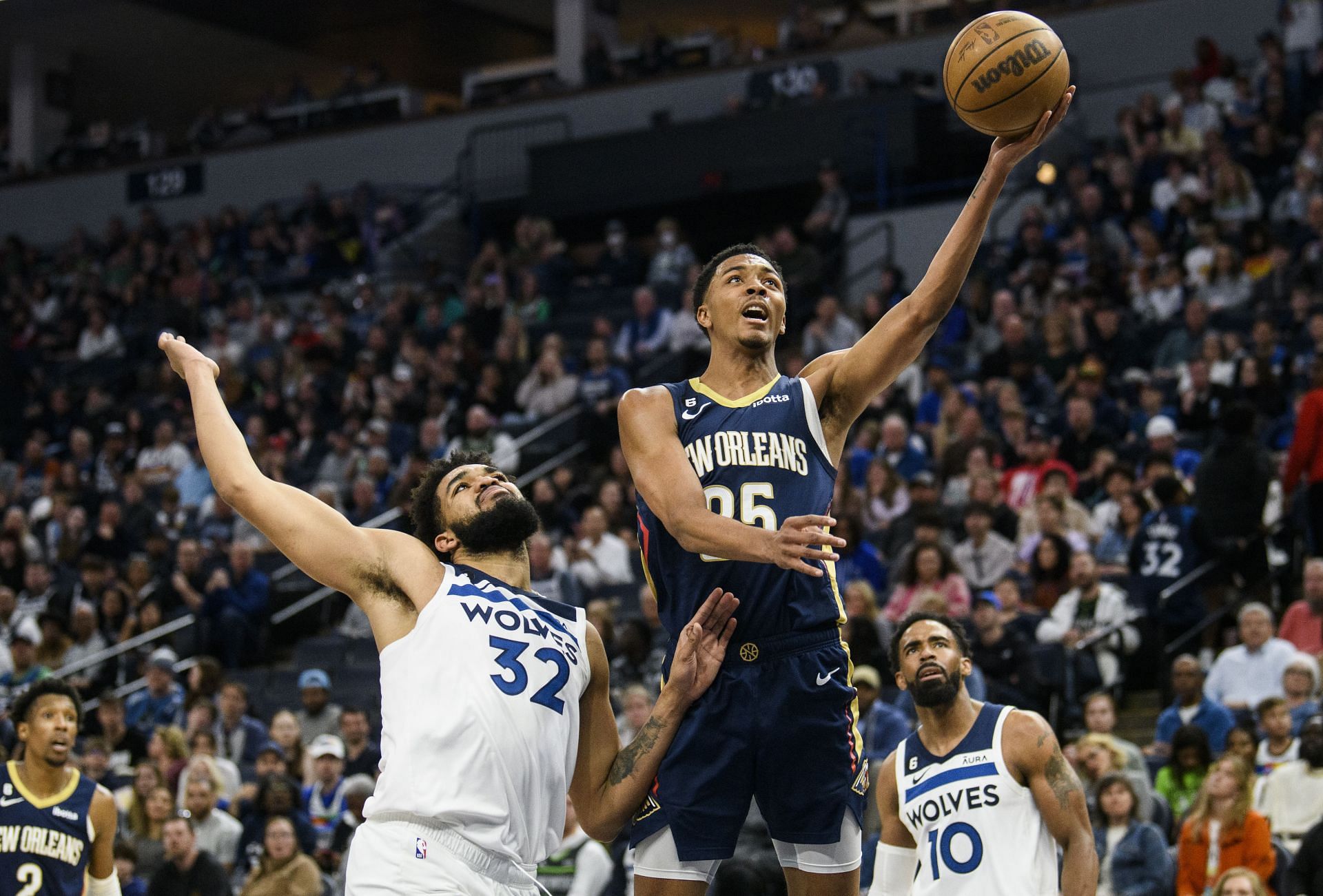 The Pelicans were founded in 2002, and their original name was the New Orleans Hornets. They were also known as the New Orleans/Oklahoma City Hornets during their temporary relocation to Oklahoma.
Throughout their existence, the Pelicans have made the playoffs nine times. They've never advanced further than the second round, while their worst playoff performance resulted in a sweep by the Golden State Warriors.
You may be interested in reading: Which team got swept most times in NBA Playoffs?
The two teams met in the first round of the 2015 NBA playoffs, but the Warriors won all four games of the series. While this was a sweep, the Dubs won by an average of eight points per game.
The Pelicans had the opportunity to avoid the sweep in Game 3, but they lost it by four points in overtime.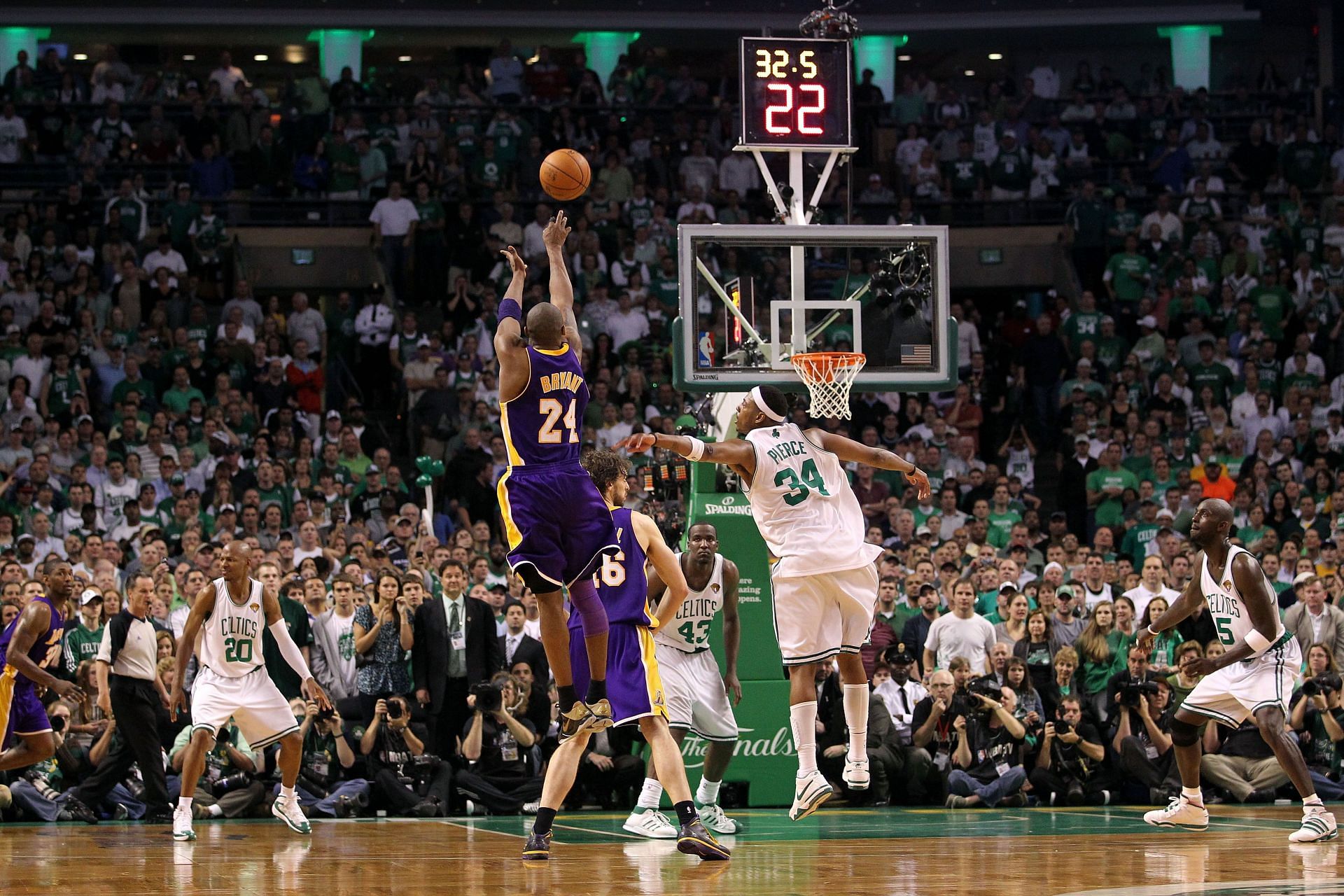 The LA Lakers have been swept 11 times throughout their history, while the Boston Celtics haven't won a game in seven different series. Despite this, these two teams have the best playoff record.
The Lakers have gone 466-311 in their playoff history, good enough for a 59.97% win percentage. The Celtics, their biggest rivals, have gone 405-311, or a 56.56% win percentage.
You may be interested in reading: 5 NBA teams with the worst league finishes after winning the title a season before
The Lakers and Celtics are ranked first and second in playoff wins respectively. Due to this, it's no surprise that they're both tied for the most championships in the league's history with 17.