After one series, it's painfully clear that the New York Yankees are done with Aaron Hicks. The former starting outfielder has seen his better days and the Yankees preferred starting Oswaldo Cabrera in left field and gave former shortstop Isiah Kiner-Falefa a start in center over Hicks.
He's making a lot of money, but the Yankees have no use for him. Another team could use him and a change of scenery could well benefit the former All-Star. Here are three teams who could take a shot on Hicks.
---
•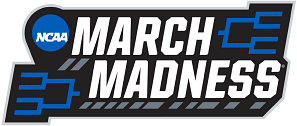 Aaron Hicks landing spots as Yankees make clear their future is without him
3) Houston Astros
Coming in at 24th on Fangraphs' center field WAR depth, the Houston Astros could certainly use an outfielder, especially a center fielder. Plus, which Astros fans wouldn't want to take an ex-Yankees outfielder and use him against them?
---
2) Texas Rangers
The Texas Rangers, after starting 3-0 with a sweep of the Philadelphia Phillies, are low on the center field WAR chart per Fangraphs. They could use an outfielder and they might be a surprise contender this year. Hicks could do worse for a new home and the Rangers could do worse than Hicks as a backup option.
---
1) Philadelphia Phillies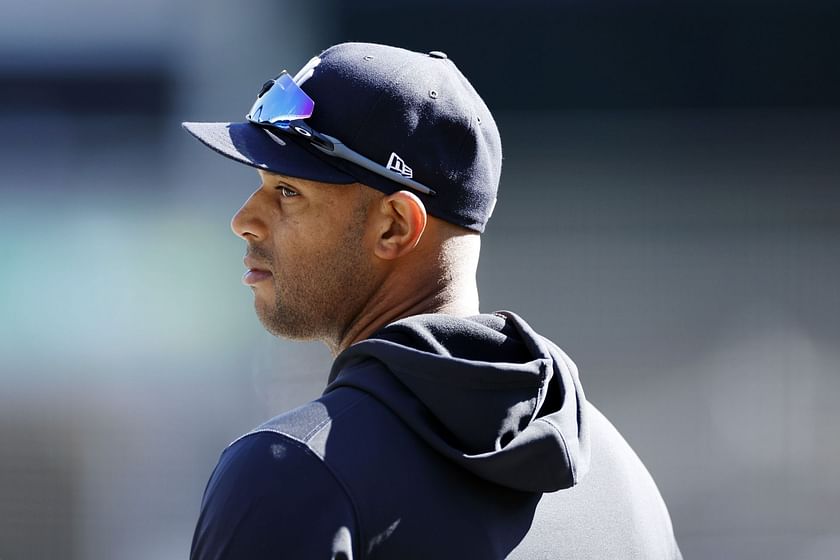 They're without Bryce Harper right now and have two outfielders in Kyle Schwarber and Nick Castellanos who are probably better suited as designated hitters. They're also dead last in Fangraphs projections for center field WAR this year.
Brandon Marsh has been starting, but it certainly doesn't hurt to bring in someone who's been a plus defender for depth out there.
Edited by Zachary Roberts