On Saturday, the Duke Blue Devils suffered a big loss to the Tennessee Volunteers, bringing an end to their 2023 NCAA March Madness run. While the loss was a massive blow to the team, the reactions were quick to pour in as many celebrated the team's elimination.
The game saw Duke struggle to score from beyond the arc, as the team shot just 27.3 percent from the three-point line. On the flip side, the Volunteers shot 40.4 percent from the field, and 42.9 percent from beyond the arc.
With their win, Tennessee will now face the winner of No. 9 ranked FAU vs No. 16 ranked FDU.
•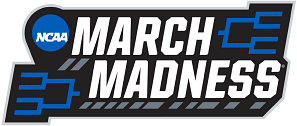 Below you can see some hilarious fan reactions to the loss:
Edited by Akshay Saraswat