With the Baltimore Orioles nipping at the heels of the Tampa Bay Rays at the top of the American League East standings, general manager Mike Elias said the organization is looking to be players at and before the MLB trade deadline in a couple month's time.
Jake Rill, who covers the Orioles for MLB.com, quoted Elias as saying:
"We've got to see what happens around the league and where we're at in the standings. I just trust that the front office is doing what it should be doing to prepare for the trade deadline, and we're preparing to be buyers."
•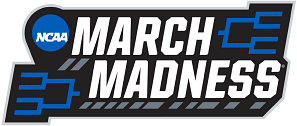 The Baltimore Orioles have made the playoffs just five times since winning the 1983 World Series. The team has advanced to the AL Championship Series three times – 1996, 1997 and 2014 – but lost all three.
The last time the Orioles made the playoffs was 2016, and it was a brief appearance. After finishing second in the AL East, Baltimore lost the wild-card game 5-2 to the Toronto Blue Jays in 11 innings.
That playoff loss set off a run of five straight seasons in which the Baltimore Orioles finished fourth or fifth in the division. The team hit rock bottom in 2018, finishing 61 games out of first place with a 47-115 record. The 2019 season wasn't much better, with the team placing 49 games back in 54-108.
However, the woebegone run of seasons allowed the Orioles to stockpile high draft picks, and those prospects began breaking into the big leagues over the past couple campaigns.
The Baltimore Orioles made an intriguing run in 2022, finishing above .500 at 83-79 for the first time since 2016. While the team still finished fourth in an ultra-competitive division, Orioles fans were filled with optimism for the first time in many years.
Baltimore supporters' faith has been paid off in 2023 as the team is outpacing the usual AL East overlords such as the New York Yankees and Boston Red Sox and is forcing baseball fans to truly pay attention to the Orioles as a legitimate postseason contender.
Baltimore Orioles have prospects to spare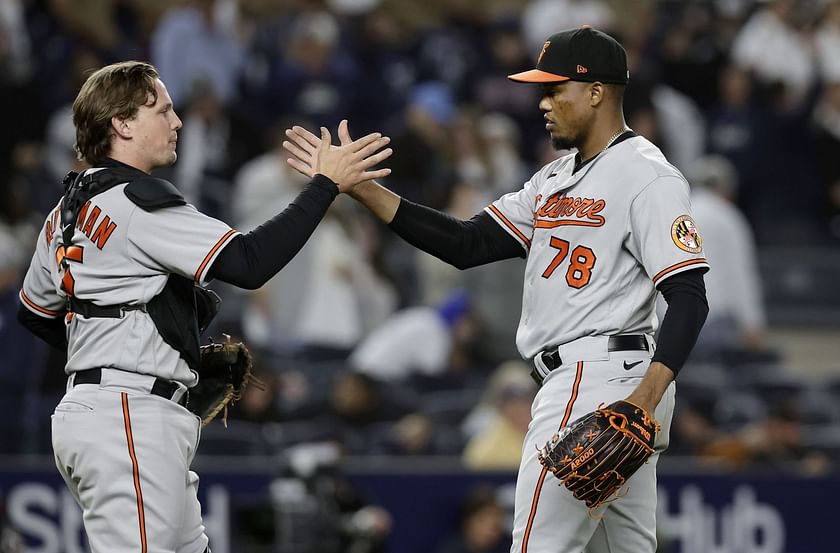 The Orioles drafted so well during their time in the dumps that even though many of their prospects are now on the cusp of MLB stardom, there are still many more prospects banging at the door for their chance in the majors. The Orioles remain atop MLB.com's 2023 farm system rankings.
Edited by Joseph Schiefelbein