Alexis Morris is on top of the world. After scoring 21 points and dishing out nine assists against the Iowa Hawkeyes, the LSU Tigers guard has become a national champion.
Morris had a fantastic performance in the final game of the NCAA Tournament. However, many basketball fans began inquiring about her personal life and found out that she was arrested back in 2018.
As a result, the 5-foot-6 guard was dropped from her team. Interestingly, she played for the Baylor Bears back then, who were coached by Kim Mulkey, the coach she won the national championship with.
•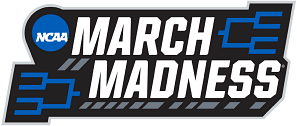 ---
Alexis Morris was arrested in 2018 and was cut from her team
Morris appeared in 34 games for Baylor in the 2017-18 season, averaging 9.4 points, 2.9 rebounds and 3.4 assists per game. The Bears entered the NCAA Tournament as the second-seeded team, but ended up losing to No. 6 Oregon State in the Sweet Sixteen.
This ended up being Morris' last season at Baylor. She was dismissed by Kim Mulkey, her coach, shortly before the 2018-19 season started. Unfortunately, for her, the Bears ended up winning the championship that season.
After she was dismissed, Alexis Morris transferred to Rutgers. She ended up playing for four different teams in four years.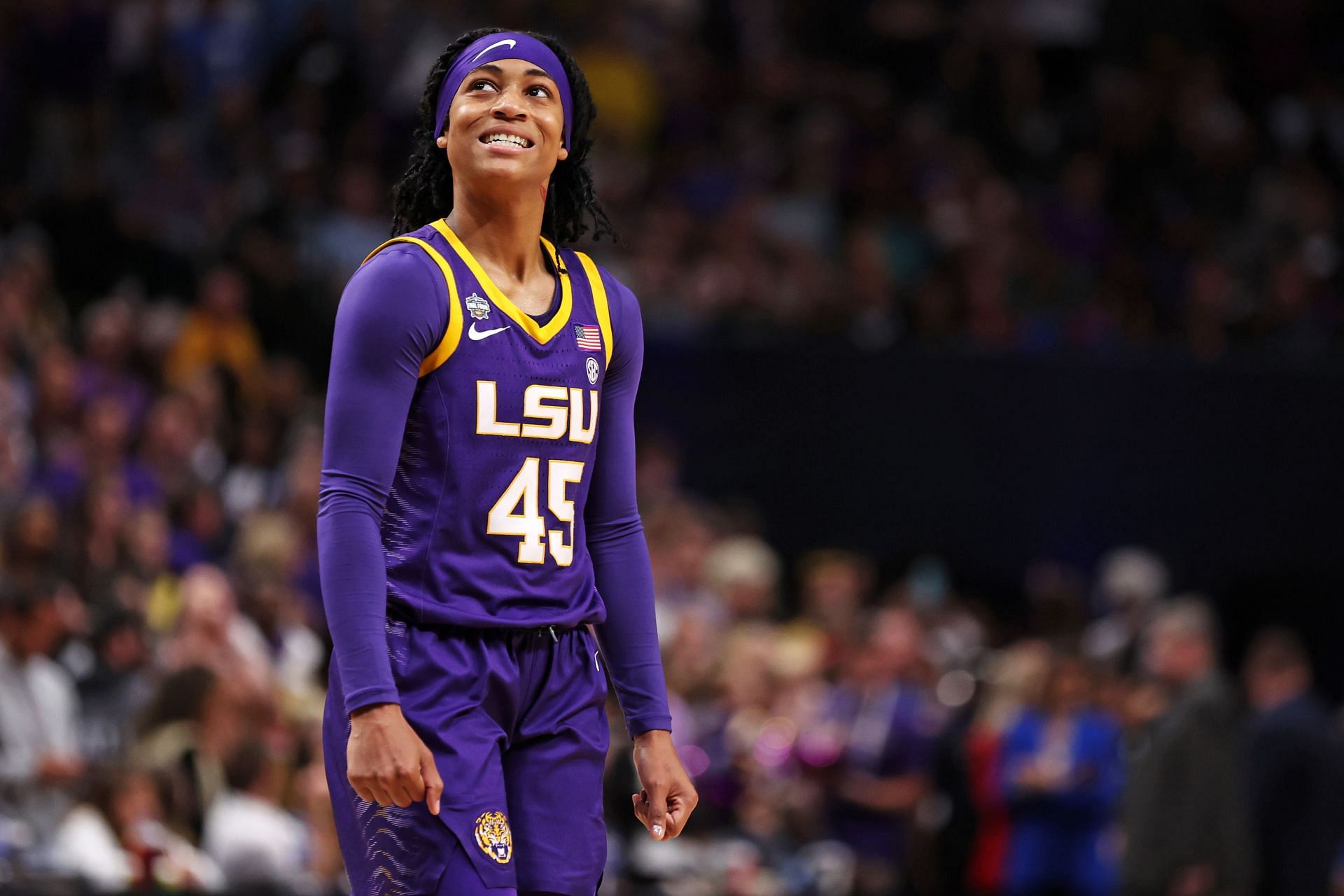 The talented basketball player was arrested by Texas State University police for allegedly assaulting another woman. The incident reportedly took place inside a dormitory on the San Marcus Campus, just two days before Alexis Morris was dismissed by Baylor.
You may be interested in reading: "Facts!!!! Love to see it"- LeBron James is hyped up after Angel Reese leads LSU to the NCAA title over Caitlin Clark and Iowa
Kim Mulkey, who coached Morris at the time, said that the decision to dismiss her was tough, but it was the right one.
Morris appeared in seven games for Rutgers before joining Texas A&M in the 2020-21 season. She finally joined the LSU Tigers last season and it didn't take her long to become a champion.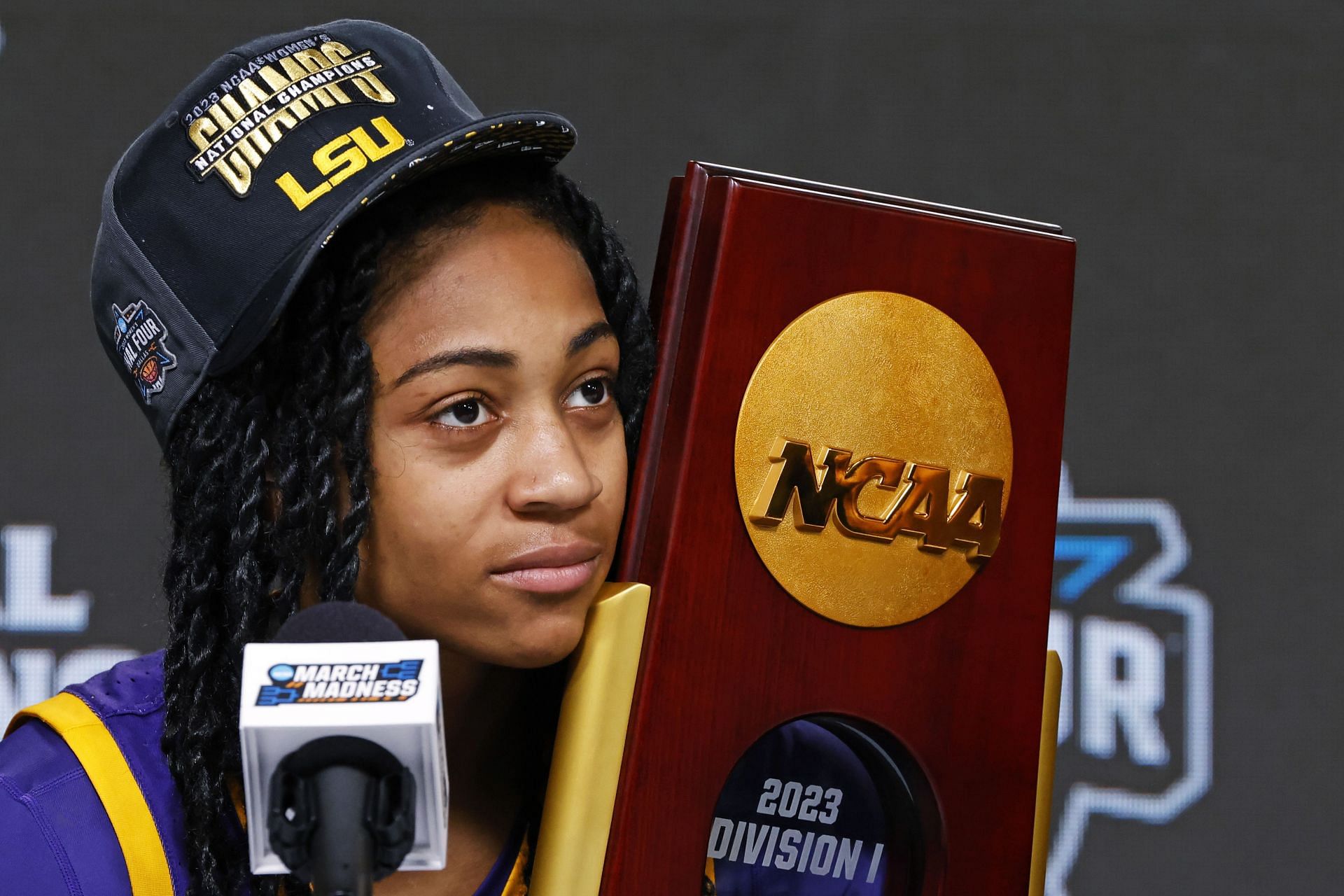 Alexis Morris wanted another chance to play for Mulkey and show what she's got. She has received another chance and has made the most out of it.
"Every player just has that coach that's for them. Coach Mulkey, she's my coach," Morris said before the championship game.
"I asked God, if you ever gave the opportunity [to play for her again], I will never waste that. I will literally maximize it, maximize the opportunity, and that's what you're witnessing."
You may be interested in reading: What did Angel Reese do? Hilarious taunt during LSU's NCAA win explored
Morris spent 33 minutes on the floor against the Iowa Hawkeyes, helping the Tigers beat Caitlin Clark. She had a game-high nine assists and was the third-best scorer in the game with 21 points.