The Yankees vs Phillies matchup today is a key early-season series for both teams. The New York Yankees need to weather the storm and continue to get healthier, and the Philadelphia Phillies have shockingly begun the season winless after being swept by the Texas Rangers.
The Phillies come into New York needing a win, but they're not facing an easy opponent. Here's what each team will likely send out as their lineup for the Yankees vs Phillies, starting with the Yanks:
DJ LeMahieu, 2B
Aaron Judge, CF
Anthony Rizzo, 1B
Giancarlo Stanton, RF
Josh Donaldson, 3B
Gleyber Torres, DH
Oswaldo Cabrera, LF
Jose Trevino, C
Anthony Volpe, SS
•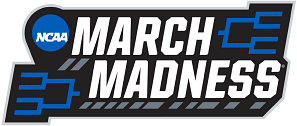 They'll be backed by Nestor Cortes Jr. on the mound. As for the Phillies:
Trea Turner, SS
Kyle Schwarber, DH
JT Realmuto, C
Darick Hall, 1B
Nick Castellanos, RF
Bryson Stott, 2B
Alec Bohm, 3B
Jake Cave, LF
Brandon Marsh, CF
They'll have Taijuan Walker pitching.
---
Yankees vs Phillies television details and more
The Yankees vs Phillies matchup will be both a key and a good series. Two strong teams (Phillies' record notwithstanding) with playoff aspirations facing off is good baseball.
For the Yankees, it will be broadcast on YES Network as almost all of their games are. NBC Sports Philadelphia will have the Phillies broadcast. It will also be available from MLB.TV if you have a subscription.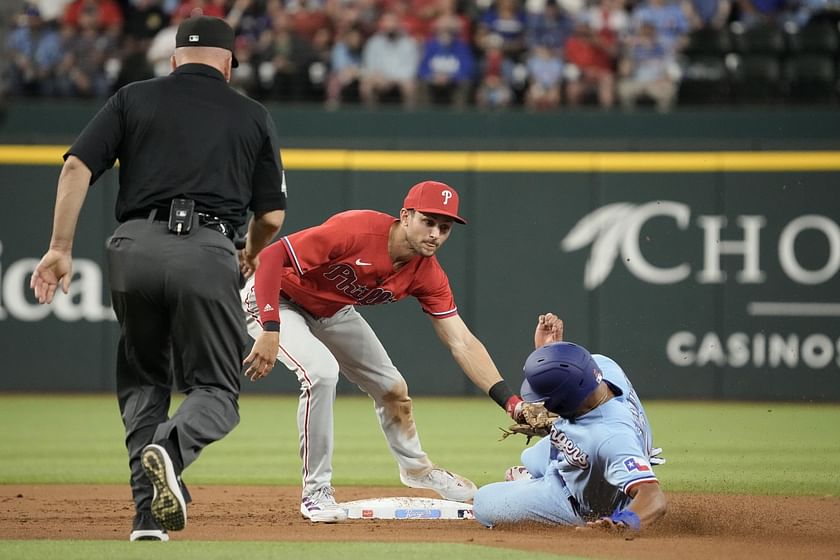 Aaron Judge began the season red-hot, blasting two home runs and hitting over .460 to start the year. For the Phillies, Trea Turner has been everything they'd hoped for. Look for those two to stay hot during this series.
Edited by Zachary Roberts