Kansas City Chiefs tight end Travis Kelce is doing the rounds this NFL offseason with his latest stop happening in Texas.
The Chiefs star was a presenter at the 2023 CMT Music Awards at the Moody Center in Austin, Texas. Kelce also posed for pictures with several high-profile singers, one being Carrie Underwood.
But that wasn't the only big name that the Chiefs tight end was snapped with, however. Take a look below to see what Kelce got up to at the CMT Music Awards.
•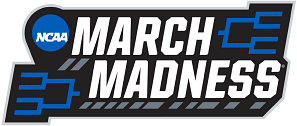 So, it appears that Kelce had a great time in Austin at the awards and got to meet several high-profile entertainers in the process. Travis Kelce is known to be rather outgoing, and the tight end isn't shy about having a good time when his main priority, football, isn't being played.
He has even hosted "Saturday Night Live" with his brother Jason, as he loves being in front of the camera, and we get the sense that fans like seeing this side of the game's best tight end.
His podcast with his brother called "New Heights" is also a hit with fans as the brothers talk about anything and everything to do with their daily lives.
---
Travis Kelce enjoying time off after Super Bowl glory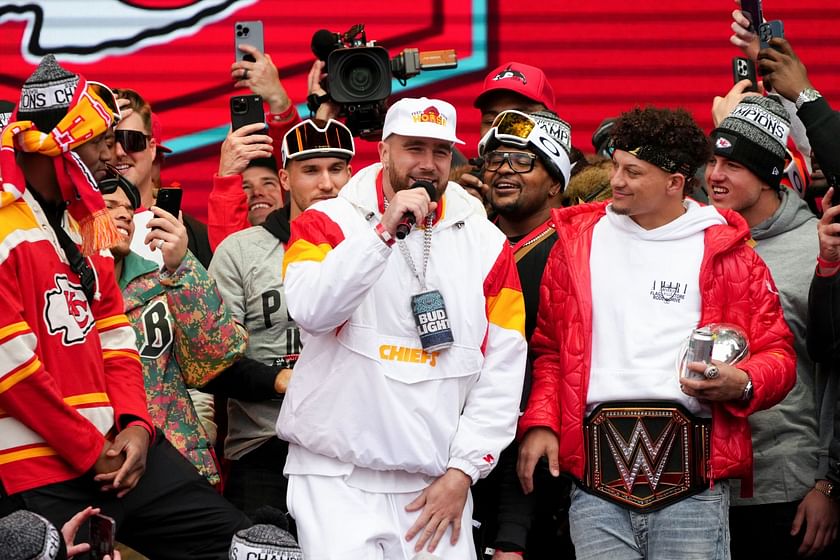 We all know how taxing an NFL season can be for players, and this is especially true if their team wins the Super Bowl. Once the season is done, players can let their hair down, and that is exactly what Travis Kelce is doing.
Having appeared on "Saturday Night Live," doing his podcast with his brother and now the Music Awards, Kelce doesn't seem to be relaxing during the offseason.
Regarded as one of the best tight ends in the game, Kelce will be looking to add to his Super Bowl collection next season. By defeating the Philadelphia Eagles 38-35, Kelce won his second Super Bowl ring and was the life of the Super Bowl parade through Kansas City.
With the NFL offseason programs still a way off of starting, we imagine that Kelce will be attending several more events as he relaxes ahead of what will surely be another grueling season.
Edited by Joseph Schiefelbein