Could Tom Brady come out of retirement and join the San Francisco 49ers?
Brady retired this offseason on February 1, 2023, following the Buccaneers' wildcard loss to the Dallas Cowboys. This was the second offseason in a row where he retired, but this time he said it was for good.
Meanwhile, the San Francisco 49ers are in a bit of a dilemma at the QB position heading into the 2023 season. Quarterbacks Brock Purdy and Trey Lance both suffered severe injuries that could delay their 2023 seasons.
•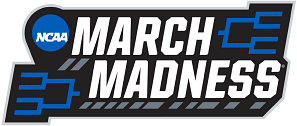 ProFootballTalk analyst Mike Florio thinks there's a chance the Niners could bring in Tom Brady this year.
He said that there is a small chance Brady will come out of retirement and could join the 49ers as they don't think Purdy will be healthy enough and are still questionable about Lance.
He said:
"Guy is still in football shape and I think he's gonna stay that way. He's gonna keep his mouth shut, he's gonna keep eating avocado ice cream. He's gonna continue to be ready to go… I think it's a small chance that it happens, but we've seen crazy stuff."
"One of the things we have to be ready for is the possibility slim as it may be of Purdy not getting healthy. Darnold doesn't get it done, they still don't believe in Trey Lance. Hey, Tom Brady please come home and save us."
---
Will Sam Darnold start the season for the 49ers if Tom Brady doesn't join the team?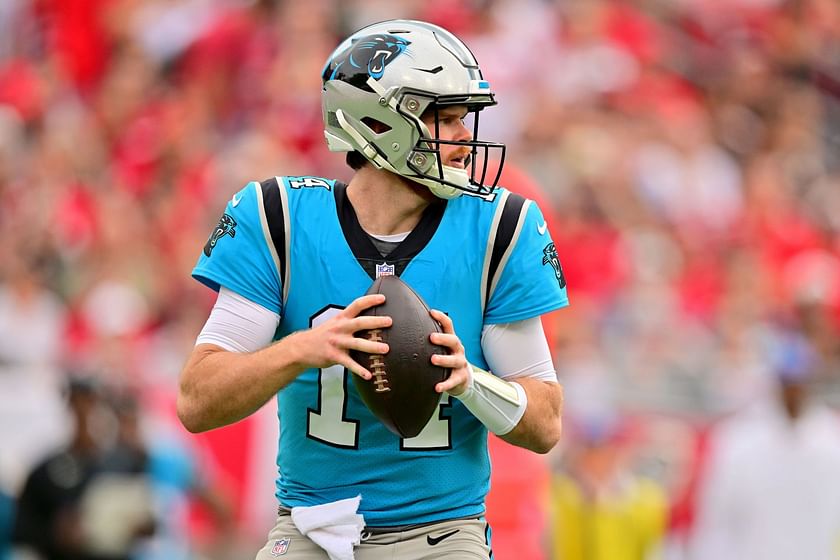 With Brock Purdy and Trey Lance both recovering from injuries, the team signed Sam Darnold this offseason.
Darnold has gone 8-9 in the last two seasons as the Carolina Panthers' starting quarterback.
With all quarterbacks healthy, Darnold will likely be the third-string shot-caller. As both Lance and Purdy are recovering from their injuries, Darnold could start the season for the 49ers if both QBs aren't ready to go.
Who do you think will be the 49ers starting quarterback in 2023?
---
If you use any of the above quotes, please credit Mike Florio and H/T Sportskeeda
Edited by Nicolaas Ackermann