Baltimore Ravens quarterback Lamar Jackson is yet to sign a contract extension with the franchise. The Ravens placed him under the non-exclusive franchise tag, resulting in him being available for other teams in exchange for two first-round picks.
Despite Jackson publicly revealing that he has requested a trade from the franchise, no other NFL team has stepped up their interest in the former NFL MVP. Everyone is left stunned by teams avoiding negotiating with Jackson, but that may be due to one reason.
•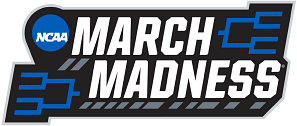 Albert Breer of Sports Illustrated claimed that teams around the NFL could pursue Jackson after the 2023 NFL Draft. It will help them save their pick for the 2023 NFL draft and get the franchise quarterback after it. Here's what Breer said:
"The possibility that there's a team or teams lurking with high-first-round picks that may not love this year's class of draft-eligible quarterbacks, that may not want to give up a high-first-rounder to get Jackson, that could see a far more enticing window to try and poach Jackson postdraft."
"At that point, another team would be giving up its 2024 and '25 first-rounders to get Jackson." Breer said, "Theoretically, such a team would probably think, with Jackson at quarterback, those first-rounders would land somewhere in the 20s, well below where their pick this year might be."
This could be a smart option for many teams to get Lamar Jackson. However, the general assumption around the league is that the Baltimore Ravens are ready to sign any offer sheet that their quarterback signs with any team. It could derail the team's plans if they pass on a quarterback in the draft to get Jackson.
Not much can be assumed yet around the situation of the Ravens quarterback, who is still quite likely to play for them next season.
---
Lamar Jackson should have been heavily pursued this offseason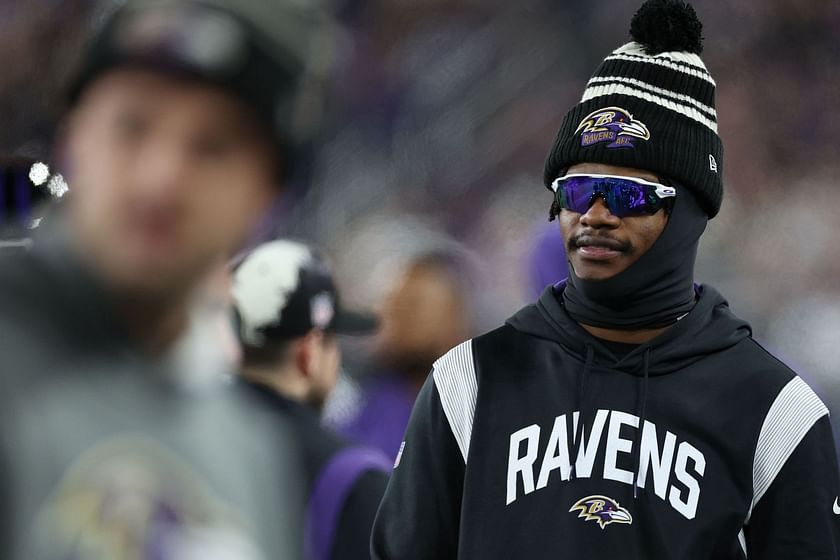 It's not often that you see a player of Lamar Jackson's caliber available on the market and there is no bidding war for him. Despite his injury issues, Jackson has proven to be a game-winner for his team and would immediately make any team a Super Bowl contender.
He should have been heavily pursued by any team that doesn't have a franchise quarterback, yet the owners have backed away from trying to get away, which has left many puzzled. As for the Ravens, they want Jackson back, but it will be fascinating to see if their quarterback wants to play for them again considering everything he has gone through.
---
Edited by Abhimanyu Chaudhary