Andrew Wiggins will soon return to action. According to Shams Charania, the Golden State Warriors forward plans to attend Tuesday night's matchup against the OKC Thunder.
Wiggins hasn't been active since Feb. 13 when he scored 29 points against the Washington Wizards. The Warriors didn't reveal the reason for his absence, only saying that the former Rookie of the Year was dealing with personal issues.
It turns out that Andrew Wiggins' father, Mitchell Wiggins, has been dealing with a serious medical condition. The Warriors star was beside his father for almost two months, and his teammates gave him their full support.
•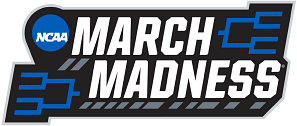 ---
Andrew Wiggins was away from the Golden State Warriors because of his father's medical situation
The Golden State Warriors had no problems giving Wiggins time off to spend with his family. The 6-foot-7 forward is one of the team's best players, but coach Steve Kerr and the rest of the team know that some things are bigger than basketball.
While Wiggins was away, there were a lot of false rumors about him. One rumor even had it that the 28-year-old forward cheated on his girlfriend, which she denied.
The situation is serious as Wiggins' father is dealing with a medical situation.
Many basketball fans are familiar with Mitchell Wiggins, who spent six seasons in the NBA. Standing at 6-4, Wiggins was a shooting guard who was selected with the 23rd pick in the 1983 NBA draft.
You may be interested in reading: Who is Andrew Wiggins' brother? All about his elder brother who played in the NBA
Wiggins played one season with the Chicago Bulls and the Philadelphia 76ers. He spent the majority of his career in Houston. In four seasons with the Rockets, the shooting guard appeared in 258 games, averaging 10.3 points per game.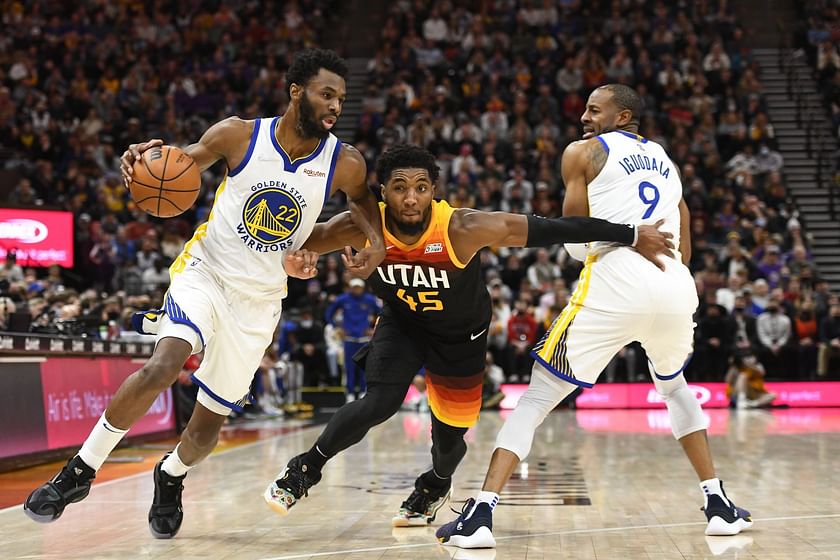 Andrew Wiggins' father played in the 1986 NBA Finals as his Rockets took on the Boston Celtics. In six games of the series, Wiggins averaged 8.3 points and 3.7 rebounds per game.
Mitchell Wiggins was banned from the NBA for two years as he tested positive for cocaine. He was reinstated in the 1989-90 season. Besides the NBA, Wiggins has also played overseas in Greece, France and the Philippines.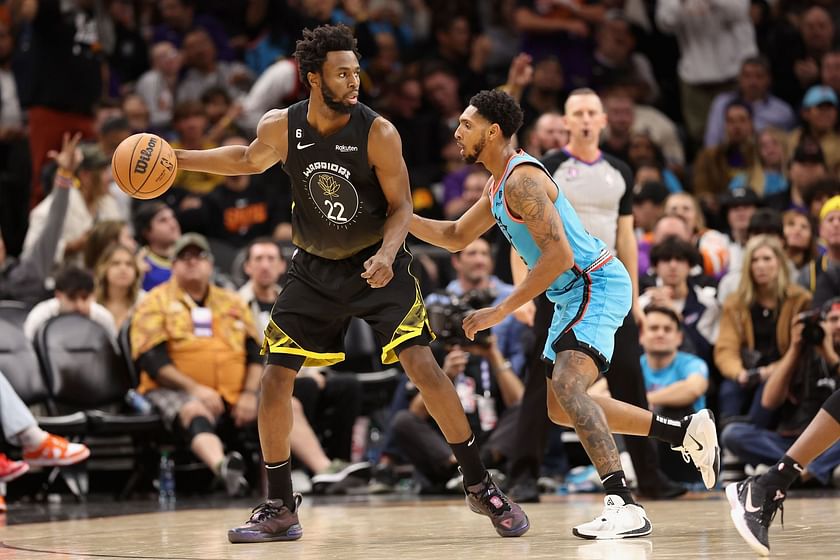 The former NBA player is 63, and it's currently unknown what he's been dealing with. His current condition is also unclear, although there is a chance that he's gotten better since his son returned to the team.
You may be interested in reading: How many kids does Andrew Wiggins have? Warriors star's personal life explored
The 6-7 Warriors forward is averaging 17.2 ppg and 5.0 rpg. The Dubs (41-38) are sixth in the Western Conference with three games left to play, and Andrew Wiggins' return could help them secure a playoff spot.