The San Diego Padres are approaching full power as Fernando Tatis Jr. is set to report to the organization's Triple-A team soon. This time in the minor leagues is a way for Tatis Jr. to prepare to make his triumphant return to the MLB following his suspension. He was suspended under the league's policy on Performance Enhancing Drugs and had 20 remaining games to serve in 2023.
With discussions of his use of PEDs effectively put to rest, he is fully focused on his return to Major League Baseball. He had a slow start to Spring Training this year but showed he is still a superstar. His return will elevate the already-stacked Padres roster to an all-time accumulation of talent.
Dennis Lin of The Athletic reported that Fernando Tatis Jr. would join the Triple-A team.
•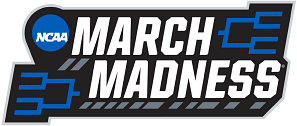 San Diego Padres fans could not be more excited for Tatis Jr. to return to the team. When playing at his best, Tatis Jr. is a bonafide MVP candidate and one of the best players in MLB. The fact that that statement could apply to four different players on the Padres is insane. Juan Soto, Manny Machado, Xander Bogaerts, and Tatis Jr. are all capable of that extraordinary feat.
Fernando Tatis Jr. will be returning to an unfamiliar position as an outfielder. He has spent his career at shortstop but voluntarily changed positions when the team signed Bogaerts. He showed flashes of defensive brilliance during Spring Training from the new spot but consistency still needs to be proven.
The San Diego Padres will be in a season-long battle with the Los Angeles Dodgers over the National League West crown. Their slow start to the season, splitting the series with the Colorado Rockies, had Padres fans hoping for news like this. Adding another star to the roster seems almost unfair, but it is their blessed reality.
Fernando Tatis Jr. could be a game-changer for the Padres if this minor league time allows him to hit the ground running in MLB.
---
The San Diego Padres offense could be historically great with the return of Fernando Tatis Jr.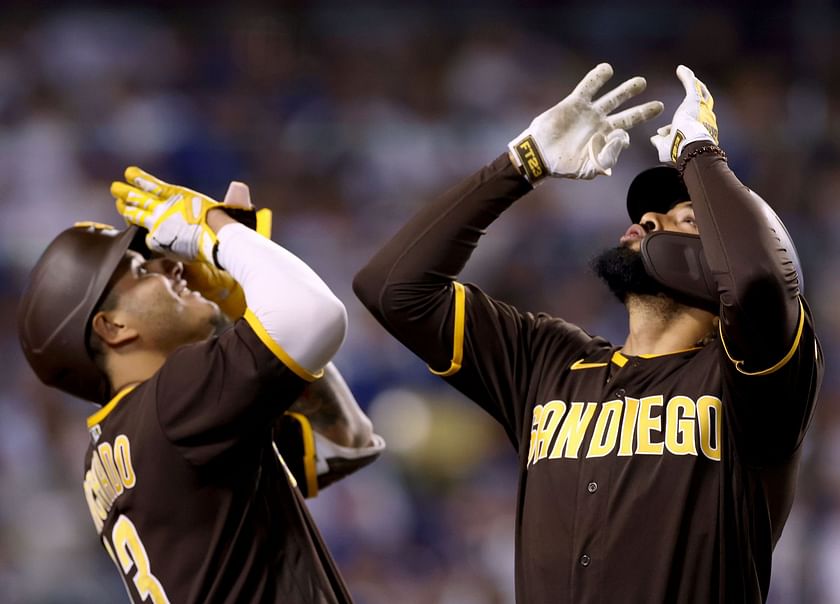 The Padres have gone all-in for a championship this season and still have many stars signed long-term. The team will be able to score runs in bunches, especially with Tatis Jr.
Even if one or two of their stars have a bad game, there are two other stellar players capable of picking up the slack. This makes the 2023 Padres a true spectacle to watch.
Edited by Nicolaas Ackermann