Newcastle United took to Twitter to take a jab at Manchester United following their 2-0 win. The team's Twitter admin joked about the team's apparent time-wasting tactics as they eased to a win on Sunday.
This comes after Erik ten Hag called for the referee to keep an eye out for the Magpies' time management policies prior to kick-off. The Dutchman raised similar concerns following his side's 2-0 win in the Carabao Cup final last month.
Ten Hag said:
"Concern. We know they delay, yeah. It's something that is what the referees don't want, they want to have tempo in the game. That is the aim of the Premier League to have tempo in the game. So they (referees) also have to be consistent to let the game go. Do and act what the policy is.
"Like we did in the two previous games, it's about us. As every game, we want to dictate, to control the game, but we play against a good opponent, we're aware of that. They've had a great season with their manager, the way of play. It's a team that is really hard to beat. We are looking forward to the challenge and the evidence is we can beat them."
However, it was a game to forget for Manchester United. The Red Devils were outplayed in every facet of the game as Newcastle eased to a 2-0 win. The win gave the Tyneside club three vital points as they moved past United into third in the table, putting them in the driver's seat for Champions League qualification.
---
Erik ten Hag reveals reason for Manchester United's loss to Newcastle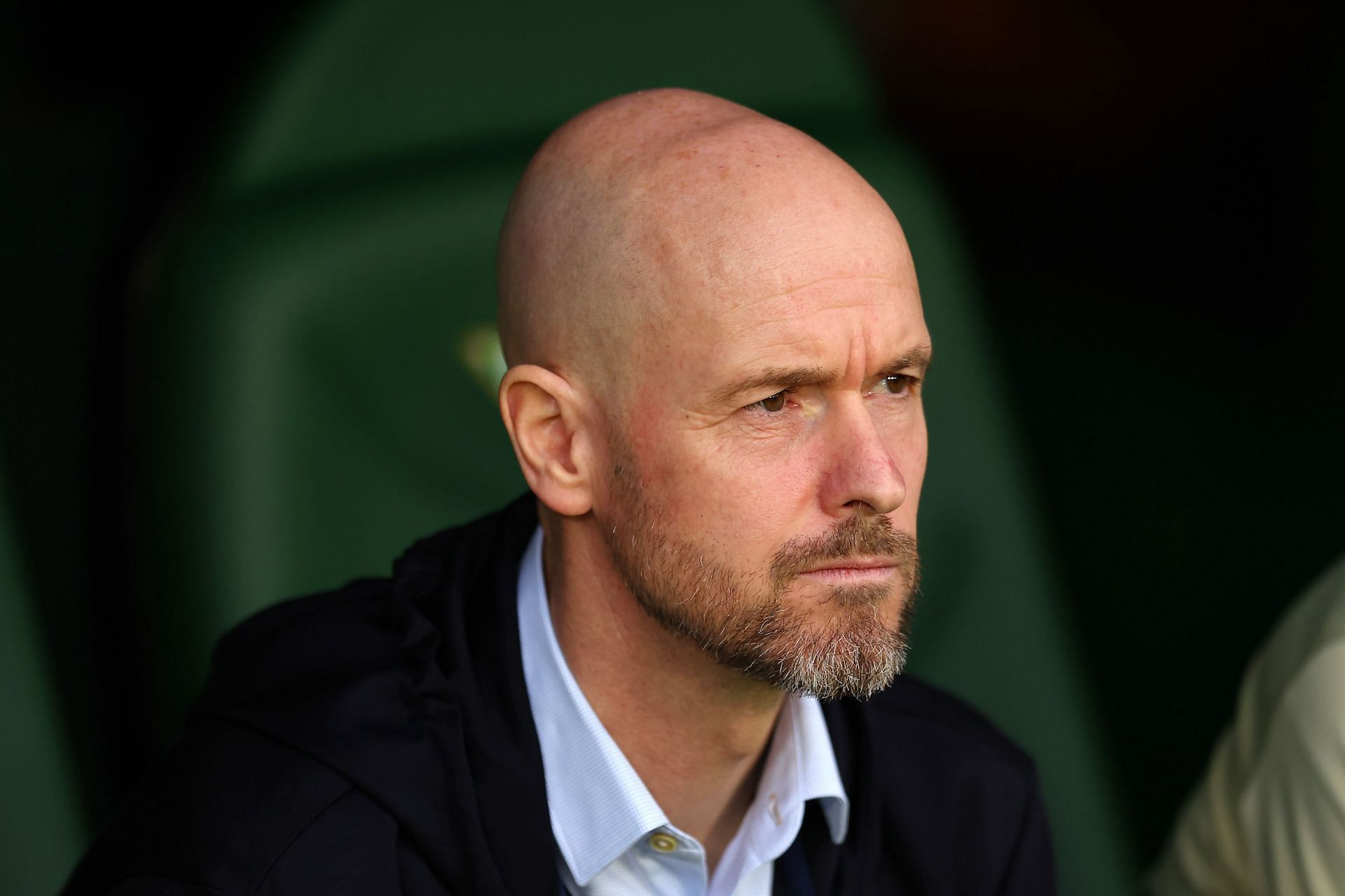 Manchester United manager Erik ten Hag has outlined the reasons behind his side's 2-0 loss to Newcastle United. Echoing Luke Shaw's comments, the Dutchman said that the Magpies were full of desire and determination and was surprised that the Red Devils could not match them.
Ten Hag said:
"I totally agree [with Shaw] and that was also my assessment."
"They had more desire, determination and aggression. I was surprised we couldn't match it."
He added:
"I don't think we underestimated Newcastle but I do think we have to be much better," he said. "I know this team has the quality to score goals but we didn't create too many chances. Today was not a good one for us."
The Red Devils will host Brentford in their next league outing on April 6.