New York Yankees pitcher Luis Severino had to leave Friday's game early after injuring himself. He threw a pitch, immediately dropped his hat and glove, and clutched his side.
Tests have reportedly revealed that the pitcher is dealing with a high-grade oblique strain. This will cost him the rest of the season and Friday may have been Severino's last appearance in the pinstripes.
•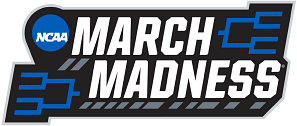 This is unfortunate news for Severino, who has not been able to get the ball rolling this year. He started the year on the IL and has been shaky ever since. This season, he has appeared in 19 games, compiling a 4-8 record with a 6.65 ERA.
This is not how you want to come out when searching for your next contract. Severino will be a free agent when the season ends, and he may not have many teams calling him in the offseason.
"Absolutely awful news. Might've just seen him play his last game as a Yankee" one fan posted.
"It's over. That was his last game in pinstripes. Sad. I truly wish him the best, he was fun to watch" another fan posted.
New York Yankees fans are heartbroken to see Luis Severino out for the remainder of the season. Fans desperately wanted him to figure it out this season, because he is one of the more entertaining pitchers to watch when he is healthy.
Fans wished him a speedy recovery and good luck in the future. Given how he has performed recently, they do not think the team will re-sign him in the offseason.
Injuries have hurt Luis Severino's career with the New York Yankees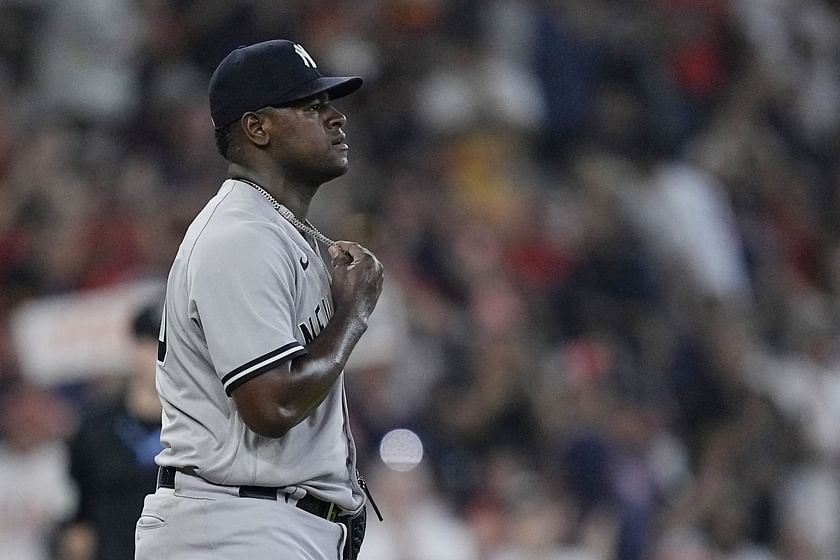 Luis Severino's career has been plagued with injuries. After two successful seasons with the New York Yankees in 2017 and 2018, he has had trouble staying healthy.
During the 2019 season, Severino endured rotator cuff inflammation in Spring training. Later that same year, a grade 2 lat strain caused him to miss five months of the season.
He underwent Tommy John surgery and missed the entirety of the 2020 and much of the 2021 season. Last season, Severino missed two months with a lat strain. This is the same injury that caused him to miss the start of the 2023 season.
Given his injuries and how he performed this season, it will be interesting to see where Severino lands next season.