Season 3 of Call of Duty: Modern Warfare 2 will be released on April 12, 2023, right after the conclusion of Season 2 Reloaded. The official Twitter account of Call of Duty recently confirmed the return of the Intervention Sniper Rifle in the upcoming season while also showcasing some footage of a new 6v6 map set during night-time.
FaZe Dirty was invited by Infinity Ward to test out the new Season 3 weapon. The sniper rifle is called FJX Imperium but closely resembles the Intervention from the original Modern Warfare 2 game, which was released in 2009.
---
What FaZe Dirty has to say about FJX Imperium in Call of Duty: Modern Warfare 2
The Intervention sniper rifle was recently leaked by data miners, suggesting that it will be added to Modern Warfare 2 and Warzone 2 in future seasons. It has now been confirmed that the weapon will arrive in Season 3 under a new name.
How the anticipated sniper rifle will be made available to players has not been revealed, but it is highly likely it will be a free reward in the Season 3 battle pass. Furthermore, players can assume that it will be available for purchase as part of special bundles in the store (through COD Points) once the new season goes live.
FaZe Dirty had the following to say about the new weapon:
"It's like nostalgic mixed with new, powerful. The feel of it, the way it scopes in feels really good."
From the teaser, the FJX Imperium seems to have fast ADS and re-chambering speed compared to other snipers in the game. If it is as powerful as it was originally, the possibility of it being capable of a one-shot elimination in Warzone 2 is likely.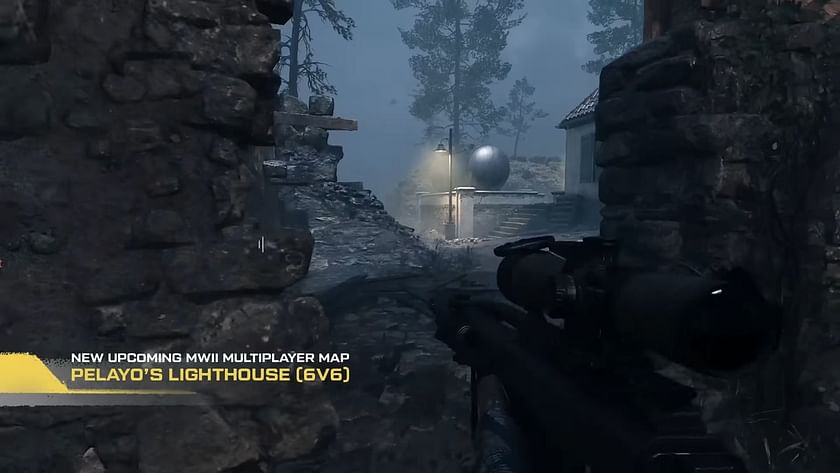 A new night-time 6v6 multiplayer map, called "Pelayo's Lighthouse," was also teased. It is seemingly a standard map with a dark and rainy setting covered in heavy fog that will force players to take close-range fights.
The roadmap for Season 3 will soon be revealed by the developers. It will confirm all upcoming content for Modern Warfare 2 and Warzone 2, including other new weapons, maps, and more.
Season 2 Reloaded is currently live on all platforms, including PC, PS4, PS5, Xbox One, and Xbox Series X|S.
Edited by Rachel Syiemlieh