Cincinnati Reds minor-league shortstop Elly De La Cruz has been named the top prospect in baseball by ESPN. The 21-year-old is wowing crowds at Triple-A Louisville, with seven home runs, 25 RBIs, and a .281 batting average in 27 games with the Bats.
Over four minor-league seasons, De La Cruz is hitting .296 with 44 homers and 179 RBIs.
•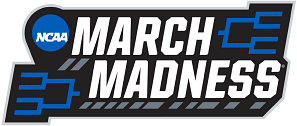 With the Cincinnati Reds languishing in last place in the National League Central — one of the worst divisions in baseball — many of the team's fans are wondering what the holdup is on calling him to the majors.
The Reds are currently tied for the worst record in the NL at 20-28 and have won just three of their last 10 games.
De La Cruz primarily plays shortstop, a position at which the Cincinnati Reds are already starting another prospect, Matt McLain. McLain is faring well thus far, hitting .259 with one home run and five RBIs through his first seven major-league games.
Given the Reds' ability to trade away prospects, many fans are concerned that the team may deal away a talent like De La Cruz. However, with the team nowhere near contending, it's unlikely that they will be swapping for any veteran "rentals" for an MLB pennant chase any time soon.
While Elly De La Cruz is primarily a shortstop, he is also versed at playing second and third base. He's played third in nine of 27 games for Louisville, and also played second base in the Dominican Winter League this past offseason.
The Cincinnati Reds are using a mix of Jonathan India and Nick Senzel at third base this season, with Kevin Newman at second base.
Newman is approaching age 30, and as a .259 lifetime hitter that is posting a .248 average this season, he is likely not the Reds' second baseman of the future.
In yet another moribund season for the Reds, Cincinnati fans would love the injection of excitement that Elly De La Cruz would bring to the big-league club.
---
Cincinnati Reds are a long way from contending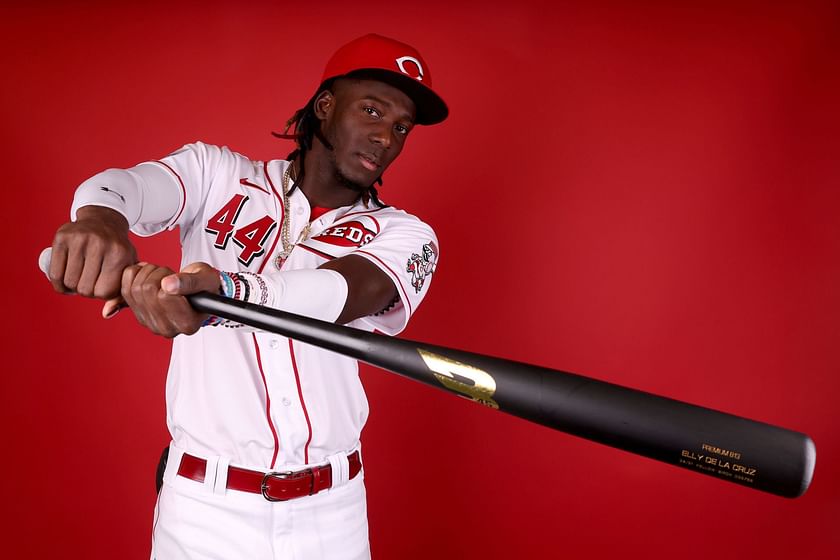 It's going to take more than Elly De La Cruz to make the Reds a contender. Cincinnati has spent much of the last 30-plus years since its shock win over the Oakland Athletics in the 1990 World Series below .500. The team went 62-100 last season.
With their future not necessarily bright, the young De La Cruz provides a glimmer of light.
Edited by Nicolaas Ackermann