This offseason, former Green Bay Packers quarterback Aaron Rodgers was traded to the New York Jets after 18 seasons. With Rodgers gone, the Packers have turned their attention to fourth-year quarterback, Jordan Love.
Love was the team's first-round selection in the 2020 NFL draft, and currently, he sits under a $22.5 million contract. The move shocked many, as the team already had Rodgers, who at the time was a two-time MVP-winning quarterback. He won two more MVPs after the team selected Love.
Making his debut on First Take alongside Skip Bayless, rapper Lil Wayne spoke about the expectations Love should have for this season. Lil Wayne thinks that there should be some struggles mixed with some early success for Love.
•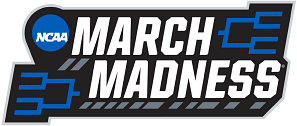 " class="promoted-img" loading="lazy" width="1440″ height="220″ alt="nfl-wordle-promotional-banner" />

"How much is fair to expect? What's fair to expect is expect some growing pains. That's fair to expect. Expect some struggles. That's fair to expect. But also it's also fair to expect success as well and early success. Ask how I know how much success. I don't know. But it's fair to expect that because he's been sitting so long. He should know something."
🏈 NFL kickoff on Sept 7! Dive into action: Explore Schedule & Depth Chart for ultimate game-day prep!
Jordan Love finds himself in the same shoes as Aaron Rodgers as he enters his fourth NFL season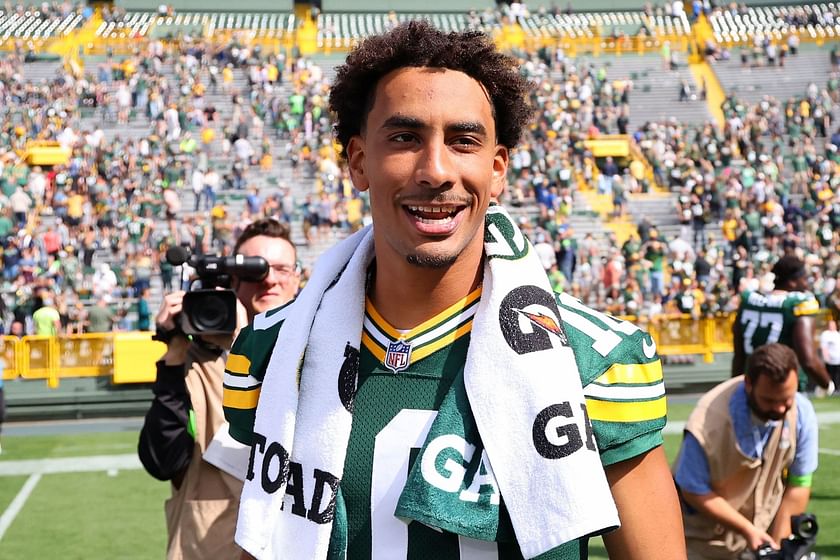 Entering his fourth season in the NFL, Jordan Love finds himself in a very similar position as Aaron Rodgers. Both quarterbacks didn't start for their first three seasons in the NFL but became full-time starters in their fourth year.
The storyline is somewhat similar to how Rodgers sat behind Brett Favre from 2005–2007 and appeared in just seven games. Through Love's first three seasons, he's appeared in 10 total games while starting just one.
They were both selected in the mid-20s of the first round, as Rodgers was selected 26th overall and Rodgers 24th overall.
Rodgers took over as the starting quarterback for the Packers in 2008 when they traded Brett Favre to the New York Jets. Jordan Love will now be the starting quarterback for the Green Bay Packers after Aaron Rodgers was traded to the New York Jets.
The Packers finished in third place in the NFC North division last season with an 8-9 record. The division will have a close battle this season, with every team having a chance at the crown.
Do you think Jordan Love will lead the Packers to the playoffs?
If you use any of the above quotes, please credit Lil Wayne, Undisputed, and H/T Sportskeeda
🔥Ready to find out which NFL quarterback's spirit lives within you? PLAY QUIZ NOW and IGNITE your gridiron journey! 🏆
Poll : #8) Can you identify the last non-kicker to drop-kick for an extra point in an NFL game? (#7 Ans – Julio Jones)
372 votes