LeBron James hinted at the possibility of retirement after the LA Lakers were swept by the Denver Nuggets in the Western Conference Finals. James admitted that he'll be thinking about his future this offseason. However, "The King" has already been linked to the Golden State Warriors less than 48 hours after his remarks.
The Ringer's Kevin O'Connor listed possible reasons why James is suddenly talking about retirement. One of those potential reasons is the four-time NBA champion wanting out of the Lakers to force his way to Golden State.
O'Connor explained that James has ties with the Warriors named Draymond Green, who is one of his close friends, as well as a Klutch Sports client. He also pointed out James' hints last season about the possibility of playing with Green and Steph Curry before retiring.
•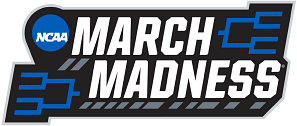 "No one needs a source to tell you those conversations will happen if they haven't already, given Draymond's love for LeBron, the Klutch connection, and his history of recruiting," O'Connor wrote.
"Interest between LeBron and the Warriors could be mutual. LeBron is BFFs with Draymond and he's already said that Steph Curry is the current player he'd most like to play with."
Kevin O'Connor also proposed a potential trade that works both ways for the Golden State Warriors and LA Lakers. LeBron James heads to Golden State in exchange for Jordan Poole, Jonathan Kuminga, Moses Moody and a bunch of picks.
It gives the Lakers an option to rebuild and get younger. It also paves the way for an Anthony Davis trade while waiting for the next superstar to bring his talents to Southern California.
Meanwhile, the Warriors get one more window of opportunity to win another championship. James playing with Steph Curry, Klay Thompson and Draymond Green form a dream lineup that could terrorize the Western Conference for at least one season.
Also Read: "Our guys really want this" – Erik Spoelstra still confident about closing out series while giving props to the Boston Celtics
---
LeBron James fine if he won't be able to play with Bronny in the NBA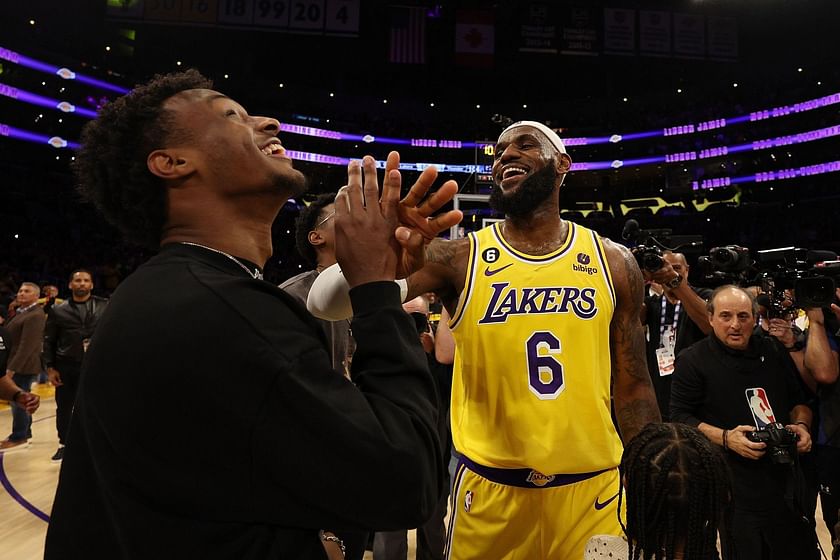 One of the reasons why LeBron James pondering retirement was surprising is the fact that his son Bronny will be in the NBA for the 2024-25 season. James has been clear about his dream of playing alongside his son in the NBA, which would be historical.
However, "The King" told ESPN that teaming with Bronny remains a dream. He can't say the same thing about his son and would be fine if it doesn't happen.
"I've done what I've had to do in this league, and my son is going to take his journey," James said. "And whatever his journey, however his journey lays out, he's going to do what's best for him. And as his dad, and his mom, Savannah, and his brother and sister, we're going to support him in whatever he decides to do.
"So, just because that's my aspiration or my goal, doesn't mean it's his. And I'm absolutely OK with that."
Also Read: "I was so mad" – Charles Barkley was livid when NBA media played down Nuggets' historic achievement over LeBron James' retirement rumors
Edited by Juan Paolo David