The New York Jets and Green Bay Packers continue to stalemate in their Aaron Rodgers trade discussions. It's been well over two weeks since Rodgers revealed to the world that he planned to play for the Jets, but no trade has been completed.
There could be a lot of factors holding it up, but Good Morning Football host Peter Schrager has an idea on what happened.
•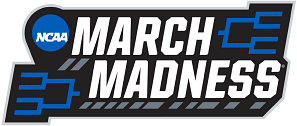 Schrager said:
And the last part about it is when he goes through all of the different people at the organization he's mentioned. And Bob Harland, who was the team president, you know, back in two, that when he got drafted and the equipment guy and spike in the cafeteria, you don't mention Mark Murphy, who has been the president of the team since you were a starting quarterback. "
He continued:
"You don't mention Brian Gutekunst he's the GM these last two years when you won MVP like at some point it does get personal and the Packers aren't trying to bend over backwards to help a guy that won't show the gratitude towards them."
Despite it all, Schrager still believes a trade is coming:
"I think Aaron Rodgers will be the quarterback of the New York Jets. I do, but I don't think it had to get this way. I think there was a lot of different weird things that happened along the way and the Jets and Rodgers side of it. I think they took the Packers gratitude for granted maybe, and just thought they would be the nice good soldiers in this. And I don't think the Packers are going to do anyone any favors."
The Jets perhaps thought this would be easier than it has been, but it has been anything but smooth sailing.
---
When will an Aaron Rodgers trade get done?
The more time that passes, the more frustrating the lack of a trade gets for the New York Jets. Eventually, they'll cave a little bit to the demands of Green Bay.
The Packers do hold the leverage in a sense. They don't have to do anything with Aaron Rodgers, though it does behoove them to do it sooner than later.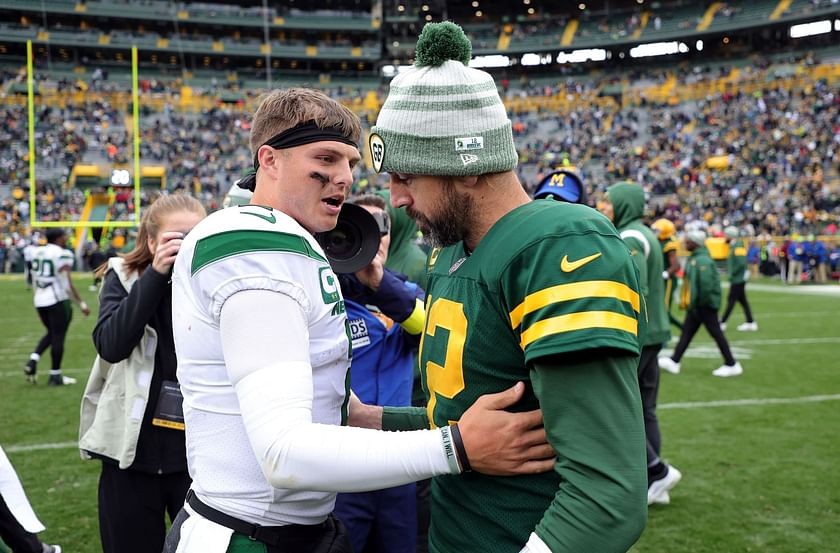 Still, the Jets don't want to go into camp or anything without Rodgers and he needs to learn the playbook and meet the staff, so it will likely happen before then.
Edited by Zachary Roberts