Jon Gruden has been out of the NFL since his infamous 2021 resignation as the Las Vegas Raiders coach. The offensive-minded coach left his role after his many racist, misogynistic and homophobic emails were revealed.
However, the former Dayton Flyers quarterback is returning to the NFL in a consultancy role with the New Orleans Saints. The Athletic reported on Friday that the Saints are bringing the coach to offer assistance to Derek Carr and the offensive coaches.
Gruden worked with Derek Carr at the Raiders and has been invited by the Saints to help his smooth transition. The quarterback signed a four-year deal worth $150 million with the Saints in March after spending nine seasons with the Raiders.
•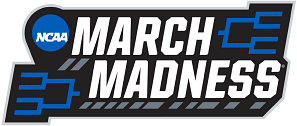 Why have the Saints invited Gruden?
The West Coast offense employed by the Saints is derived from the system that former coach Sean Payton utilized throughout his 15-year tenure in New Orleans. Obviously, Gruden's offense is similar to that.
The offensive scheme can be traced to when Payton and Gruden worked together in 1997 with the Philadelphia Eagles. Gruden served as the offensive coordinator while Payton was the quarterback coach during that time under coach Ray Rhodes.
The Saints have secured the signature of Derek Carr primarily due to his familiarity with the system. In his words, the quarterback told NOLA.com:
"It's a new system, new words, (but) a lot of similarities to things that I grew up on and believe in. It's still a learning curve, but not as big of a curve as it could be in a different system or a different offense."
Jon Gruden's record in the spotlight: How successful was the controversial former coach?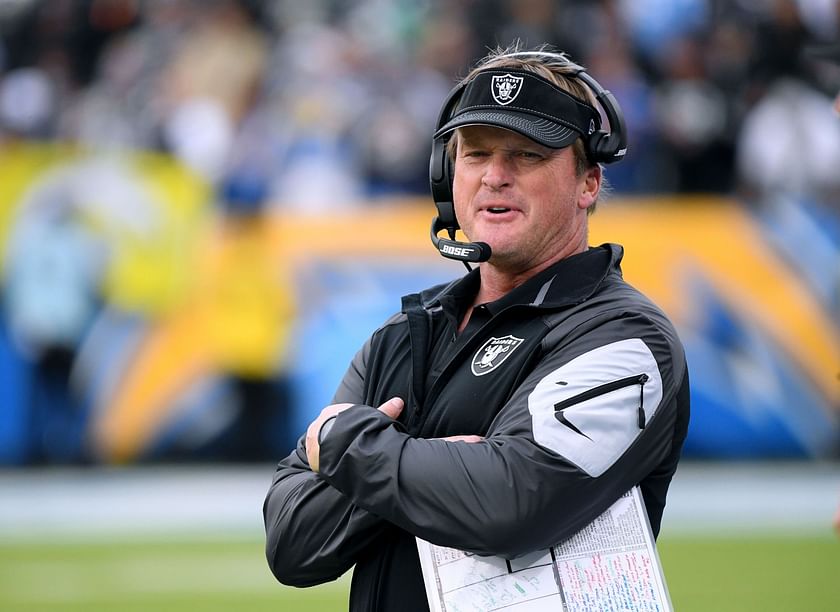 Gruden secured his first head coaching job with the Oakland Raiders in 1998. His four seasons with the franchise ended with a 38-26 record in the regular season, leading them to the playoffs on two occasions, going 2-2.
He moved to the Tampa Bay Buccaneers in 2002, replacing Tony Dungy. His time at Tampa Bay started on a successful note as he led the team to a Super Bowl victory. He spent seven seasons with the Buccaneers, compiling an overall record of 57-55.
Gruden, who had a lucrative job as an ESPN analyst, did not return to the NFL until 2018 with the Raiders. His second stint with the franchise was less successful, finishing with a 22-31 record.
Overall, the veteran coach has compiled a 117-112 record, amounting to a .511 winning percentage.
Edited by Joseph Schiefelbein