One of the most intriguing NFL prospects in the 2023 NFL draft is Ohio State wide receiver Jaxon Smith-Njigba. Touted as one of the best wide receivers in the draft, he is expected to go in the first round.
As he waits three more weeks for his name to be called on the NFL's big stage, he was in attendance for his older brother Canaan Smith-Njigba's first career MLB RBI.
Canaan began his MLB career in 2022 and recorded his first career RBI on Monday night for the Pittsburgh Pirates against the Boston Red Sox at Fenway Park.
•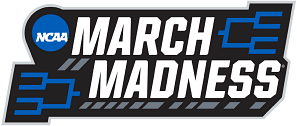 Canaan played baseball at the University of Arkansas. He was selected by the New York Yankees in the fourth round of the 2017 draft and traded to the Pittsburgh Pirates in 2021.
2023 could be a big year for the family as they will both begin their professional careers.
Canaan and Jaxon are the sons of father Madda and mother Jami. They both attended Rockwall High School in Heath, Texas.
How good was Jaxon Smith-Njigba at Ohio State?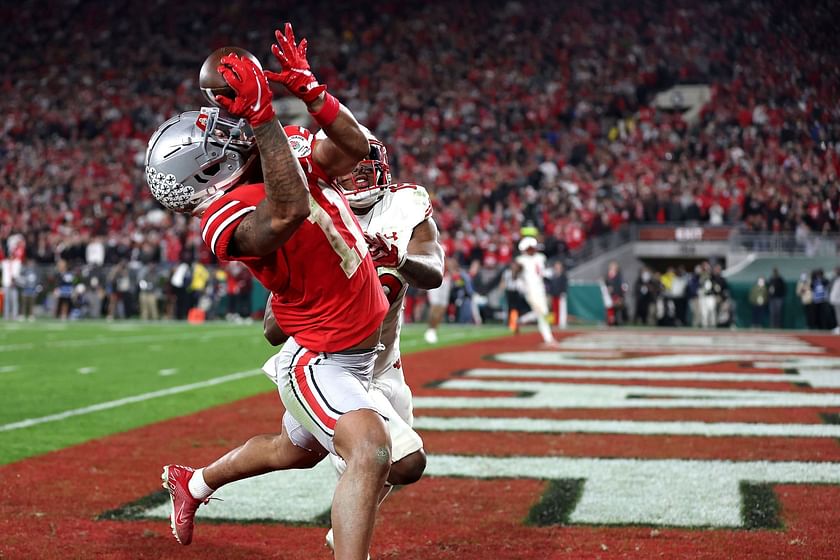 There's a reason why Jaxon Smith-Njigba is expected to go in the first round of the 2023 NFL draft.
Smith-Njigba had an impressive 2021 season in a crowded wide receiver room at Ohio State.
While being in the same wide receiver group as Offensive Rookie of the Year, Garrett Wilson and stud Chris Olave, Smith-Njigba was the team's leading receiver of the dynamic trio. He recorded 95 catches for 1,606 yards and nine touchdowns.
Both Olave and Wilson were first-round picks in last year's draft and were two of the best rookie wide receivers. This year, Smith-Njigba has the chance to become the next receiver prospect out of Ohio State.
Do you think Smith-Njigba will be as good as Chris Olave and Garrett Wilson in the NFL?
Edited by Joseph Schiefelbein