Fantasy football provides NFL fans with a unique opportunity to dive even deeper into all of the action each season. It also creates a competitive environment to pursue a championship among friends and acquaintances, owning bragging rights and potentially other rewards for winning a league.
The way that fantasy football works is by allowing users to basically serve as a general manager of their own team made up of real NFL players. It includes almost all of the various roster construction techniques of the real league, with the exception of contract negotiations. Fantasy football managers get to draft a team, set a lineup, explore trades, and shop free agency, among many other offerings.
Managing a fantasy football roster is designed to be as similar as possible to what real general managers go through. One of the most unfortunate, yet absolutely realistic, challenges to navigate each season is dealing with various injuries. This predictably frustrating situation forces managers to scramble to replace their players, both in the NFL and fantasy leagues.
•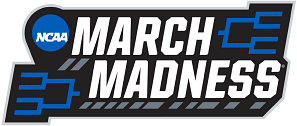 " class="promoted-img" loading="lazy" width="1440″ height="220″ alt="nfl-wordle-promotional-banner" />

When NFL teams get bad news on a player's injury and are made fully aware that they will need to miss significant time, that specific player is often placed on the injured reserve list. This frees up an active roster spot without forcing the team to send that player to free agency.
Fantasy leagues also include an injured reserve list, allowing teams to hang on to an injured player rather than dropping him and still providing the option to add a free agent replacement. While the injured reserve list works similarly in fantasy leagues as it does in the NFL, there are some major differences. Official injury status and required length of absence are among the most notable.
---
When can fantasy football players go on and off of the injured reserve list?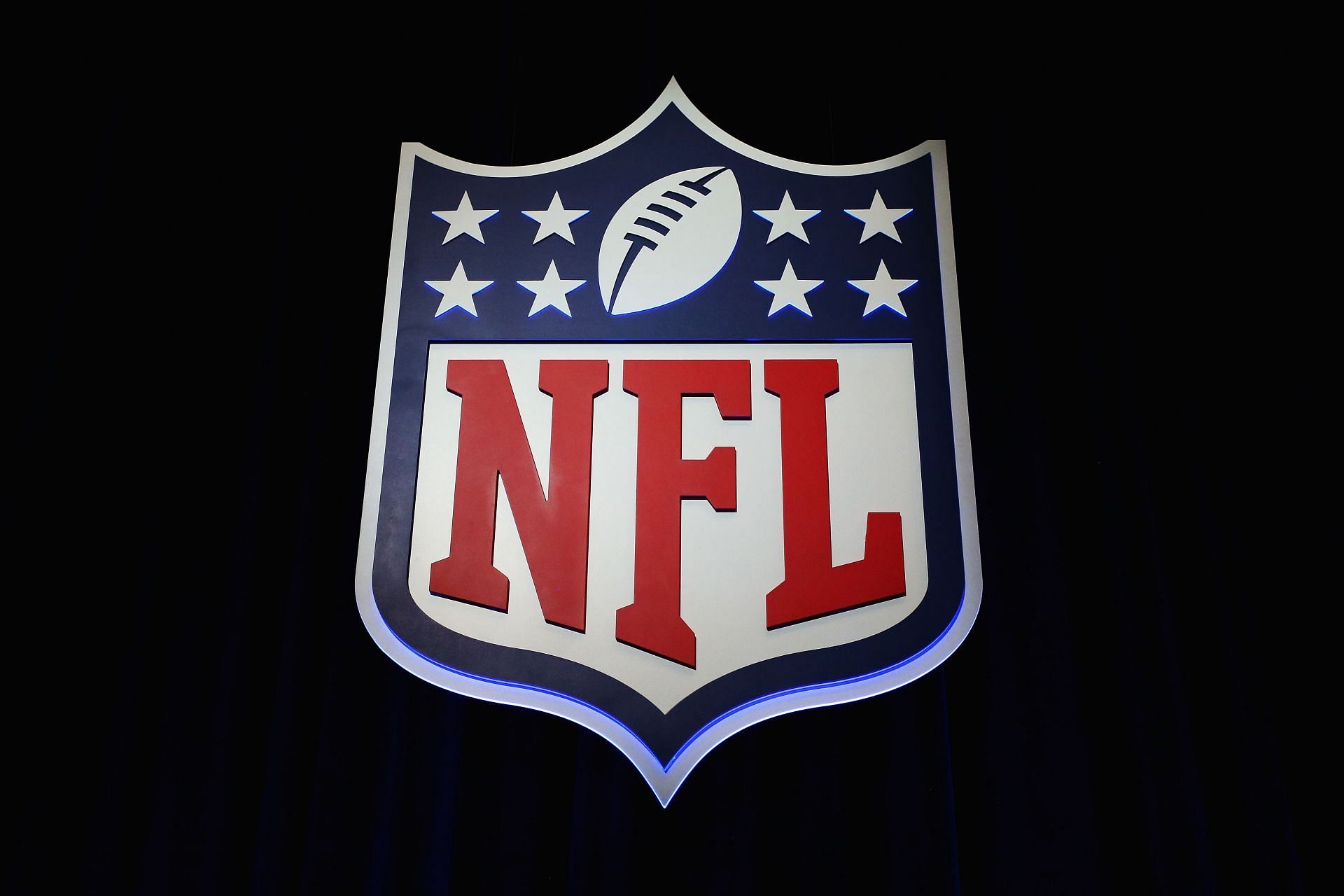 Any NFL player who is listed as OUT on a team's official injury report is eligible to be placed on the injured reserve list of a fantasy football roster. The benefit of using this option in fantasy leagues is that frees up a roster space for a free agent, without losing the player. Another major luxury of the fantasy version of this feature is that a player can be removed from it any time an open roster spot is available.
Unlike the real NFL, that comes with required lengths of time to be placed on the injured reserved list before coming off of it, fantasy leagues allow this transaction at any time. Even if a player misses just one NFL game, he can be placed on a fantasy injured reserve list for that specific game. He can then be taken off as soon as the next week arrives, or kept on for as long as he maintains an official injury tag from his NFL team.
Poll : #7) Which wide receiver holds the record for the most receiving yards in a single playoff game? (#6 Ans – Lawrence Taylor)
230 votes