The latest V-Bucks giveaway gives Fortnite players a chance to win up to 1 million V-Bucks. This is the first-ever giveaway that grants this many V-Bucks, and there is no doubt that many will be participating in it. The giveaway is sponsored by several high-profile Fortnite creators and leakers, including HYPEX. Many are familiar with this leaker, who has more than 2.6 million followers on his Twitter profile.
This article will explain everything you need to know about the massive V-Bucks giveaway and how you can join it. The giveaway lasts for a limited time, so make sure to join as soon as possible.
---
The biggest V-Bucks giveaway grants 1 million V-Bucks to Fortnite players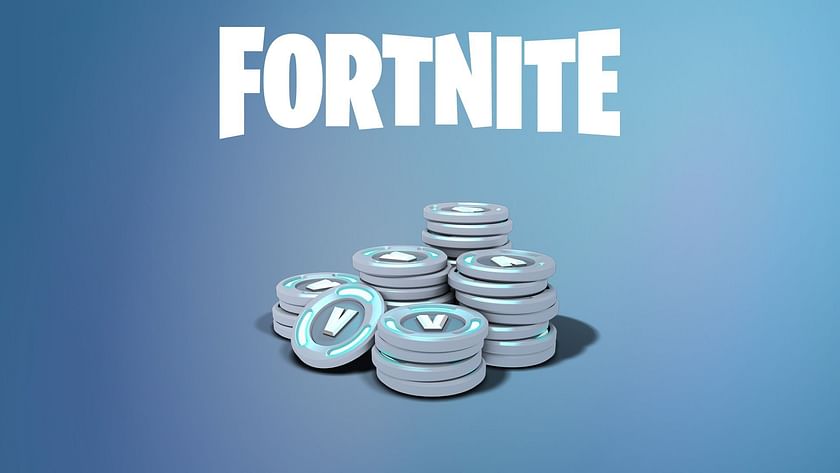 V-Bucks is a premium currency that is primarily used in Fortnite Battle Royale. It's used in the Item Shop to purchase a variety of cosmetic items, from outfits and harvesting tools to Battle Pass and its levels.
The total cost of all cosmetic items released to Fortnite's Item Shop is around 2.5 million V-Bucks. This means that the latest giveaway grants enough V-Bucks to purchase approximately 40% of all the items released to the shop.
The V-Bucks giveaway is sponsored by Geerzy, the creator of The Pit, one of the most popular Creative maps. It is open to all Fortnite players who have an active Twitter account.
To enter the giveaway, you simply need to follow @TeamGeerzy on Twitter and retweet the giveaway post by HYPEX. Once you do this, you will be automatically enrolled in the giveaway and become eligible for the grand prize.
The total prize pool will be split among six lucky players. The grand prize is 500,000 V-Bucks and will be given to one individual, while five other winners will receive 100,000 V-Bucks each.
Considering that both HYPEX and Geerzy are reputable members of the Fortnite community, there is no doubt that the V-Bucks giveaway is legitimate. They've had many giveaways in the past and their followers have won a lot of valuable rewards.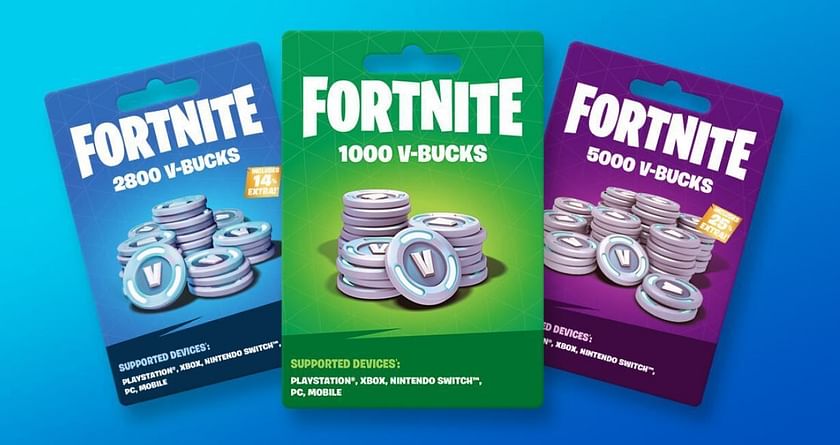 The giveaway ends on Wednesday, April 5, and this is the deadline for players to enter it. Shortly after this, Geerzy will announce six lucky winners by drawing them randomly.
It's important to note that each player can enter the giveaway only once. Furthermore, lucky winners will be contacted by Geerzy after the draw and will have 14 days to redeem their prizes. For more terms and conditions, please visit the official website of the popular Fortnite creator.
The total value of the V-Bucks that will be given away is approximately $7,000, making this the biggest V-Bucks giveaway of all time.
Edited by Sijo Samuel Paul