Call of Duty has officially released the Season 5 Reloaded overview patch notes of Warzone 2, and the mid-season update for the battle royale is bringing a plethora of content. From the introduction of Lara Croft in the world of Call of Duty to 21 Savage, the crossover era of the franchise is now on a roll. Furthermore, players will welcome a brand new resurgence experience and Armored Royale back to the game.
Read below to learn what's coming in Warzone 2 Season 5 Reloaded update on August 30.
---
Warzone 2 Season 5 Reloaded overview early patch notes
Fort Resurgence – Al Bagra Fortress in southern Al Mazrah is ready for Resurgence — expect it as part of an unprecedented Call of Duty: Warzone offering of active maps.
Armored Royale – It's back with MRAPs — rally the squad and keep that truck alive to redeploy en route to ultimate victory.
DMZ is Reloaded – Additional Shadow Company missions and upgrade tasks because the stakes in DMZ have never been higher.
---
Fort Resurgence in Warzone 2 Season 5 Reloaded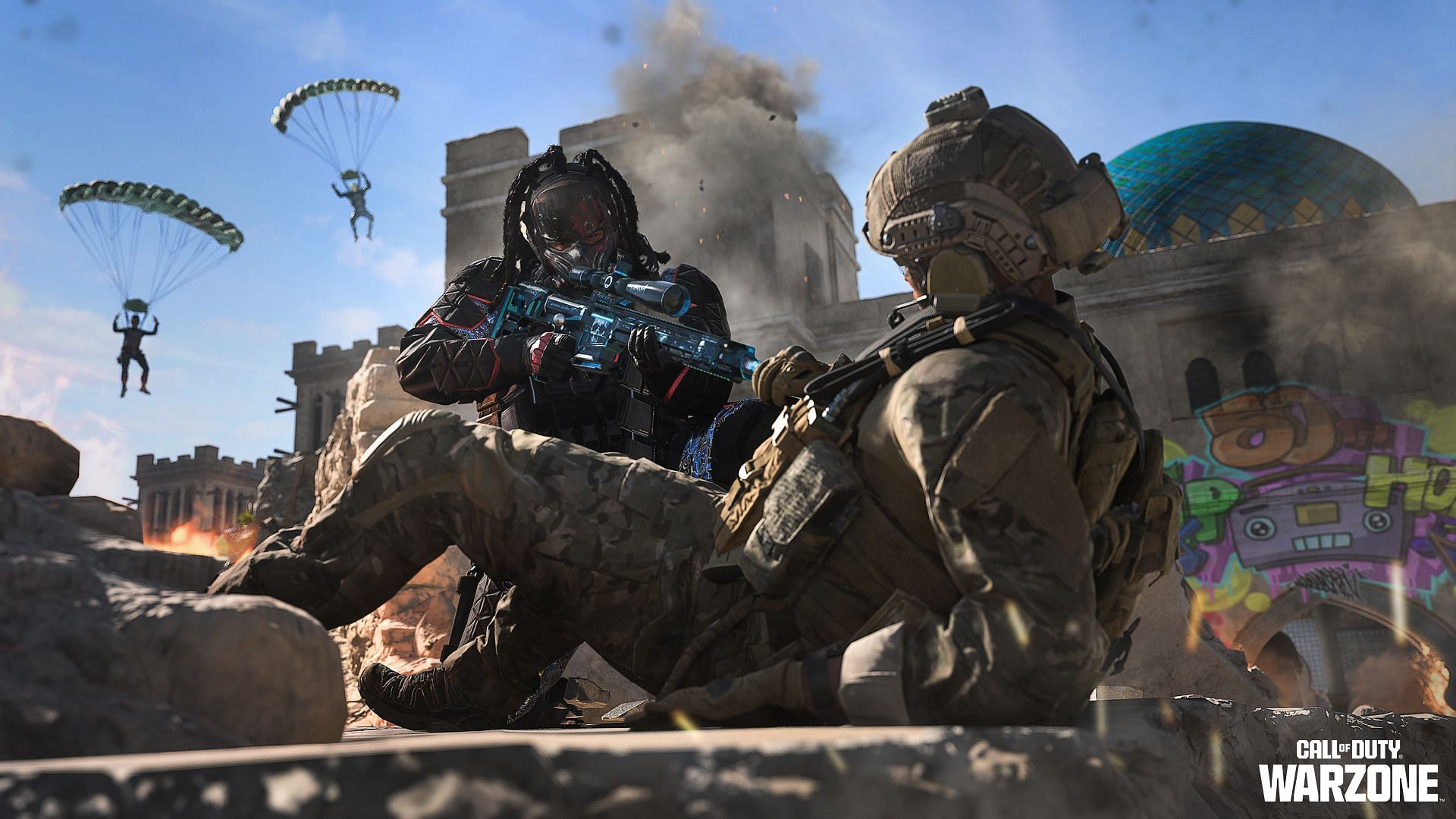 Resurgence makes strong Operators, and this new Resurgence experience launching with Season 05 Reloaded is set to separate the weak from the elite.
The boundaries for this map include the entire Al Bagra Fortress point of interest in Al Mazrah and its immediate surroundings. Those who visit this locale in Battle Royale or DMZ or who have faced numerous Multiplayer clashes on this map will know plenty of tactics for success here.
Fort Resurgence will have its own playlist at launch, separate from the Resurgence rotation that contains Ashika Island and Vondel.
In other words, for the first time in Warzone 2 history, Operators can dive into three distinct Resurgence maps in a single play session, in addition to Al Mazrah and other DMZ locales such as Building 21 and the Koschei Complex (within Al Mazrah).
---
Armored Royale Returns in Warzone 2 Season 5 Reloaded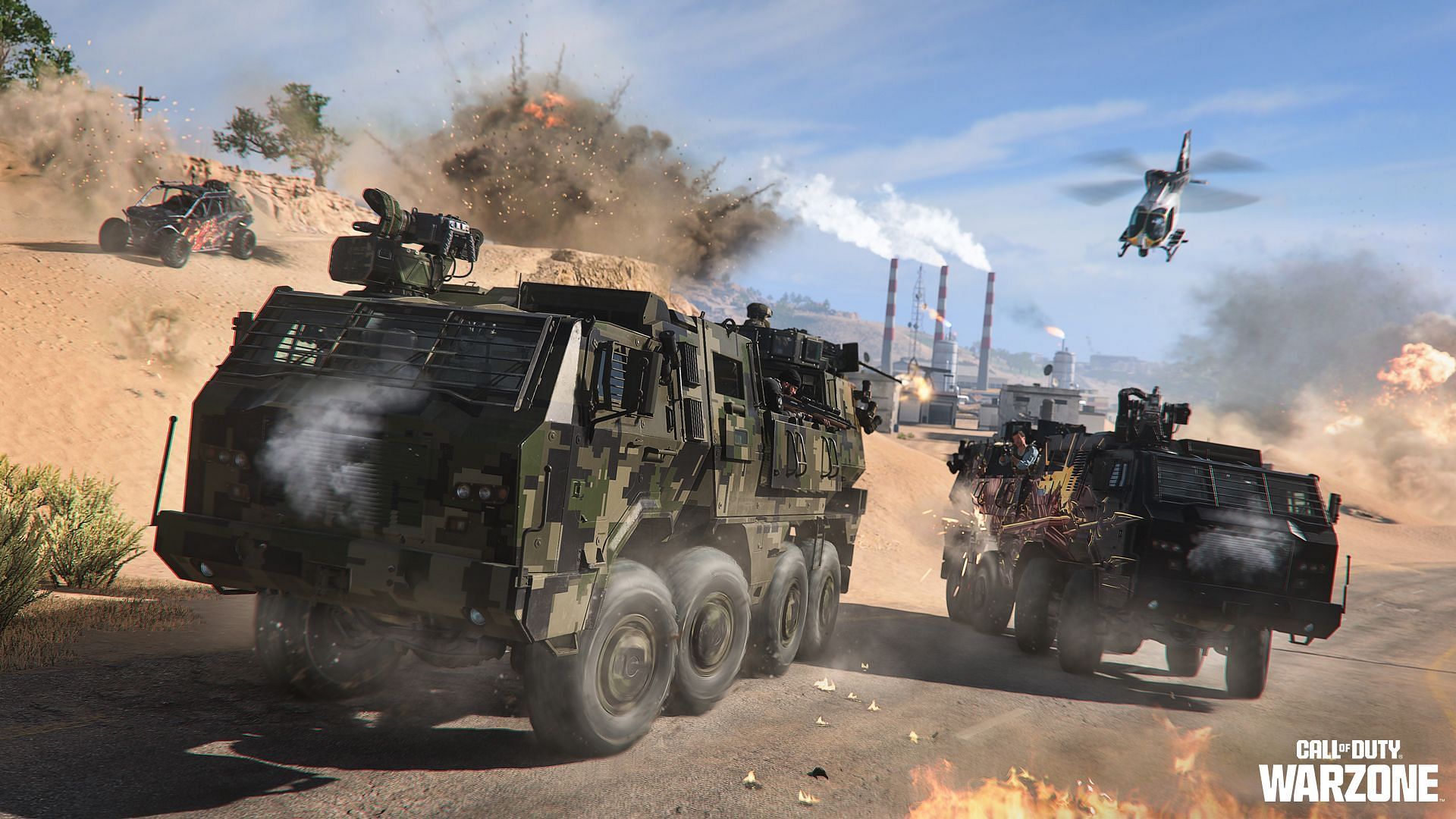 Vehicular combat lovers are getting a blast from the recent past. Returning from the original Call of Duty®: Warzone™ (2020), a new version of Armored Royale will be available for Quads during Warzone 2 Season 05 Reloaded.
This experience sees every squad assigned a powerful MRAP vehicle. So long as a squad has their MRAP, they can redeploy.
Squads can also upgrade their MRAP for better offensive or defensive capabilities via the Upgrade Station on the vehicle itself. However, expect Gas Stations to be Al Mazrah's hottest spots in this mode, as squads may have to repair and refuel their MRAP often.
Although LMGs and Launchers are recommended for this experience, any part of the arsenal can suit you and the squad well.
---
All DMZ changes in Warzone 2 Season 5 Reloaded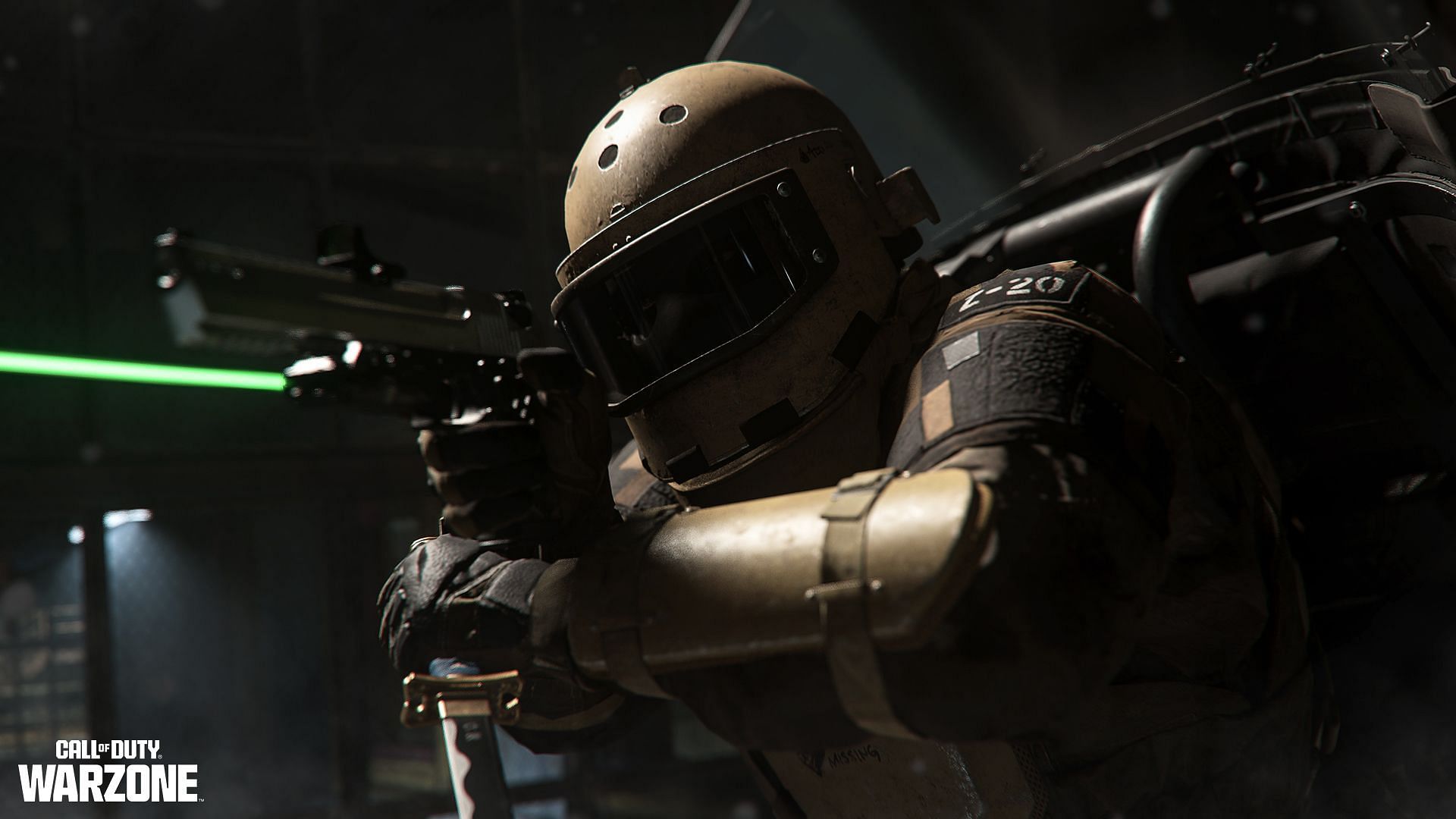 Active Combat Zones ravaged DMZ, and Operators who resorted to friendly fire learned quickly that they should not cross the Shadow Company.
In fact, that faction has some new missions for Operators:
Shadow Company Tier 3, 4, and 5 missions
Phillip Graves, Shadow Company CEO, Modern Warfare II:
"I don't make threats, I make guarantees."
Shadows are Oscar Mike. Three tiers of Shadow Company missions will be available following the Reloaded update. These missions include acquiring a Heavy Chopper or an MRAP, extracting leftover gas canisters from the Observatory's underground lab, and going face-to-face with a Commander known by his call sign "Rhino."
For your efforts, there are [[REDACTED]] rewards waiting for you, including some that can be carried forward to Modern Warfare III.
Communications Station additional upgrades
In addition to unlocking Urgent Missions for all five Factions, Operators can unlock additional permanent benefits by completing new Communication Station upgrade tasks in Season 05 Reloaded.
These upgrades include lengthening the duration of the UAV Tower and SAM Sites, so be sure to see what Mission Objectives are needed to get these in-match boons.
---
Patch notes for Rebalancing, other additions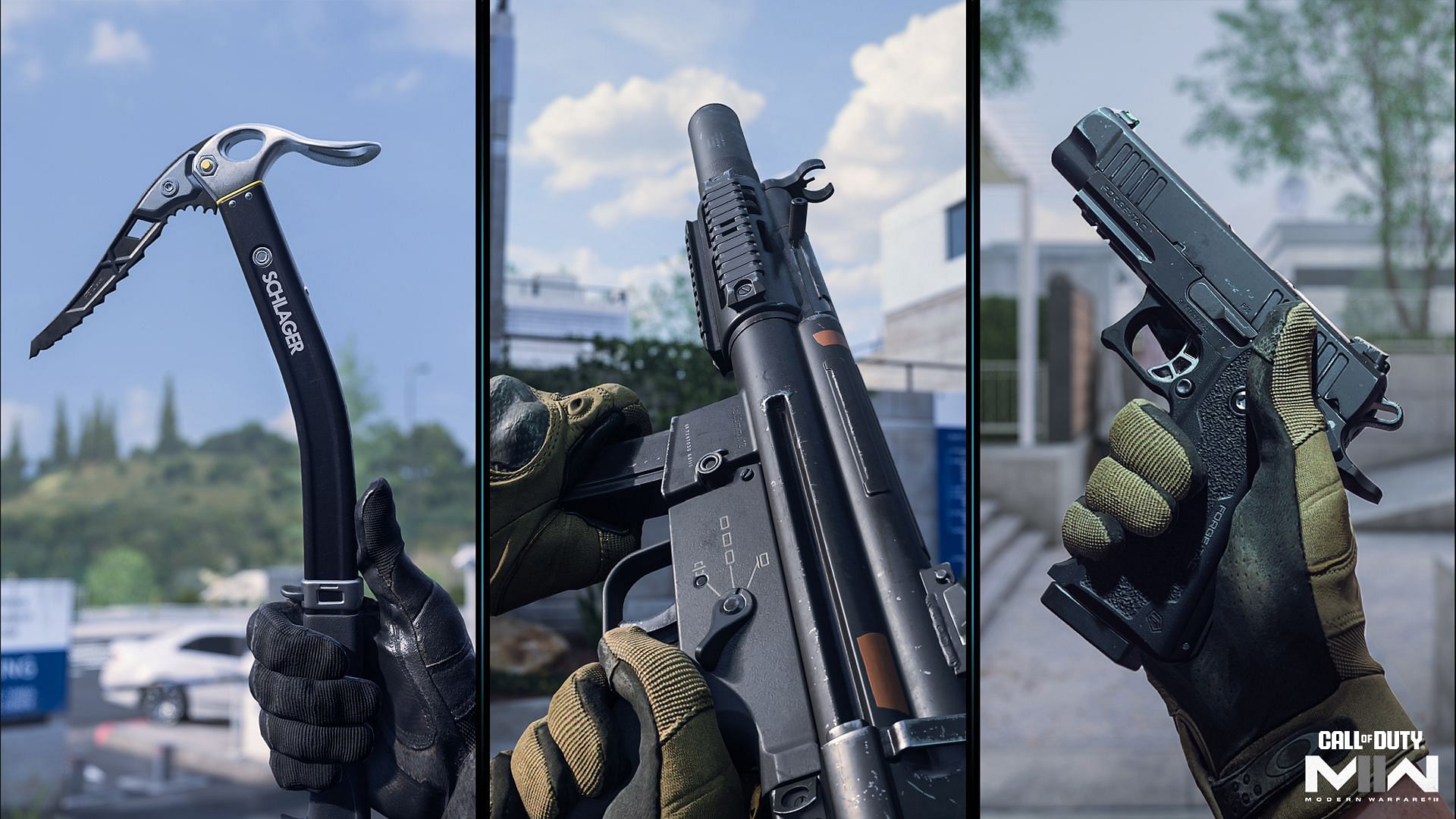 In addition to a new "Host Leave Game" feature in DMZ and weapon balancing, Raven Software and Infinity Ward will report on additional technical changes to Call of Duty: Warzone via their Patch Notes.
Expect those prior to the launch of Season 05 Reloaded.
---
Call of Duty Warzone 2 Season 5 Reloaded will go live on August 31 at 9 am PT across all platforms.
Edited by Sijo Samuel Paul