Dan Hurley's UConn Huskies defeated the San Diego State Aztecs 76-59 to win their fifth men's basketball national title on Monday night. The win marked UConn's first title under coach Hurley, who took over the program in 2018.
Hurley previously coached for two years at Wagner College and six years at the University of Rhode Island before taking over at UConn. However, his successful coaching career almost never started. He nearly quit basketball entirely back when he was a 20-year-old playing college basketball at Seton Hall.
Being the brother of Duke star Bobby Hurley, Dan Hurley faced pressure to live up to his family name. Seton Hall fans were also very hard on him. Hurley said this led him to drink and party too much before he ultimately took a personal leave of absence from Seton Hall in 1993.
•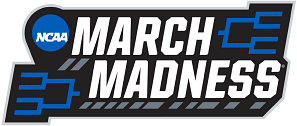 He spoke about his decision during a recent interview with The Athletic.
"I wanted nothing to do with it," Hurley said.
"When I took the leave, I wasn't sure if I'd ever play again. I locked myself in my dorm room for like two days. No one could get at me, no one could find me. F**k, man, I didn't want to play. I didn't even want to watch it."
In addition to having a successful brother, Dan Hurley is also the son of Hall of Fame high school basketball coach Bob Hurley. He said this made it difficult for him to open up.
"When you're from Jersey City, and your dad is tough as nails, and your brother is tough as nails, and everyone in your neighborhood is tough as nails — for me, I needed to show some vulnerability," Hurley said.
"I didn't have a lot of people I could open up to. I felt like I needed to tell people I was hurting, that I was in a bad way."
Luckily for him and UConn fans, he persevered, continued his college basketball career, and later pursued a career in coaching.
For Dan Hurley's full interview with The Athletic, click here.
---
Dan Hurley on UConn's fifth national title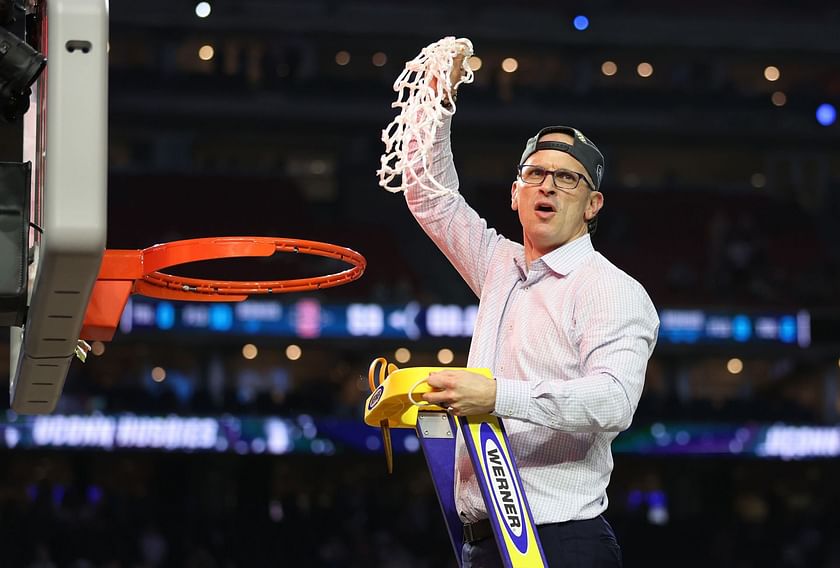 Following UConn's national title win on Monday night, Dan Hurley spoke about his team's dominant tournament run. UConn won its six tournament games by an average of 20.0 points per game.
That marked the fourth-largest average win margin since the tournament expanded to 64 teams in 1985, per ESPN Stats & Info.
"We knew we had a chance in this tournament. We knew we were one of the better teams. But to win every game in the fashion that we did showed our class," Hurley said.
Hurley added that UConn should be considered a blue blood now following its fifth title win:
"Yeah, it should have been pre-this, with the four (championships). The blood is as blue as it could be because we bleed blue because it's UConn."
When asked if the title has offered him a sense of validation, Hurley quickly turned the attention back towards his team:
"It'll hit me, maybe what it means," he said.
"I'm proud of my journey, obviously from high school to all different levels. But really, we wanted it for this team.
"This is a great team. It's a great locker room. It's the most fun group of guys you could ever be around. With how well we played in the tournament, I definitely felt enormous pressure today to win this game and to be able to celebrate with this group that we love."
---
Also read: "UConn beat the Drake curse" – Fans react to UConn Huskies beating San Diego State for 5th national title