Mitchell Wiggins, Andrew Wiggins' father, is why the Golden State Warriors forward has been away from the team since February. According to Shams Charania, Mitchell has been dealing with serious medical problems.
Many basketball fans are familiar with Andrew Wiggins. Not only was he the first overall pick in the 2014 NBA draft, but he's also on the Warriors, who have been the most dominant team over the past few years.
However, a lot of fans don't know that Andrew Wiggins' father also played in the NBA. Mitchell Wiggins spent six seasons in the prestigious basketball league, but his career was cut short due to his abuse of cocaine.
•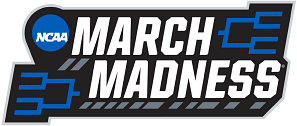 ---
Mitchell Wiggins, Andrew Wiggins' father, was suspended for two years due to cocaine abuse
Mitchell Wiggins was the 23rd pick in the 1983 NBA draft. The draft featured several players who had long and successful careers, including Clyde Drexler, Byron Scott and Doc Rivers. However, Wiggins' career was rather short.
Standing at 6-foot-4, Andrew Wiggins' father was a shooting guard. He played in all 82 games during his rookie campaign, averaging 12.4 points, 4.0 rebounds and 2.3 assists per game for the Chicago Bulls.
After a single year in Windy City, the shooting guard joined the Houston Rockets. In his second season with the team, Wiggins played in the NBA Finals, but the Rockets lost it in six games. However, he was banned from the league shortly after.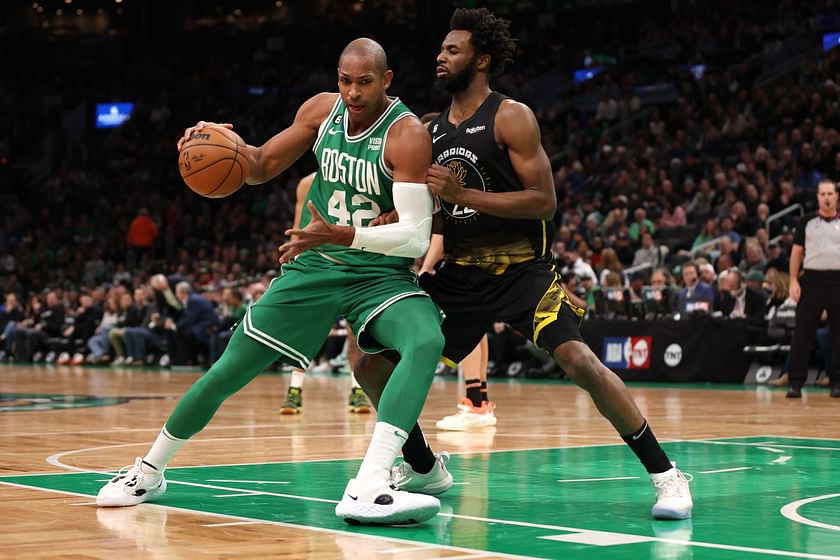 Mitchell Wiggins and his teammate Lewis Lloyd were banned for two years for using cocaine. The ban was announced in early January 1987, which is why Wiggins appeared in only 32 games during the 1986-87 season.
You may be interested in reading: LeBron James, Andrew Wiggins and more: 5 NBA superstars whose parents were involved in controversies
Wiggins and Lloyd were able to come forward voluntarily and avoid penalties. However, they refused to do so, which is why the league suspended them for two years.
"They had plenty of chances to come forward," David Stern, former NBA commissioner said. "Our anti-drug program is not passive. We are constantly counseling all the players about the treatment programs available to them."
Both players missed the remainder of the 1986-87 season and were reinstated at the start of the 1989-90 season. Interestingly, Andrew Wiggins' father had the best season of his career after returning to action.
Even though he was suspended for two and a half years, Mitchell Wiggins averaged a career-high 15.5 points per game on 48.8% shooting. He appeared in 66 games, starting in 52 of them.
You may be interested in reading: Breaking: Shams Charania reveals reason behind Andrew Wiggins' prolonged absence
However, Mitchell could not help the Houston Rockets have another deep playoff run. They faced the LA Lakers in the first round of the 1990 playoffs, losing the series in four games.