Brittney Griner is back and ready to dominate the WNBA. The Phoenix Mercury center has appeared in two games so far in the season, averaging 22.5 points and 8.0 rebounds per game.
Griner has looked fantastic on the floor, especially considering the fact that he missed the entire last season. However, her salary is relatively low in comparison to how good she is.
The eight-time WNBA All-Star signed a one-year deal with the Mercury ahead of the start of the season. The deal is worth only $165,100, which is less money than she made in her previous contract.
•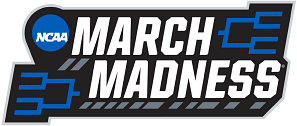 ---
Brittney Griner's previous contract with the Phoenix Mercury expired last season
The WNBA center was drafted by the Phoenix Mercury with the first pick of the 2013 draft. She's spent her entire WNBA career with the team, but her last contract expired during her detention in Russia.
Brittney Griner previously signed a three-year contract worth $664,544. The contract ran from 2020 to 2022, but she wasn't able to attend the last season. As a free agent, Griner signed a new contract, although it's a short-term deal.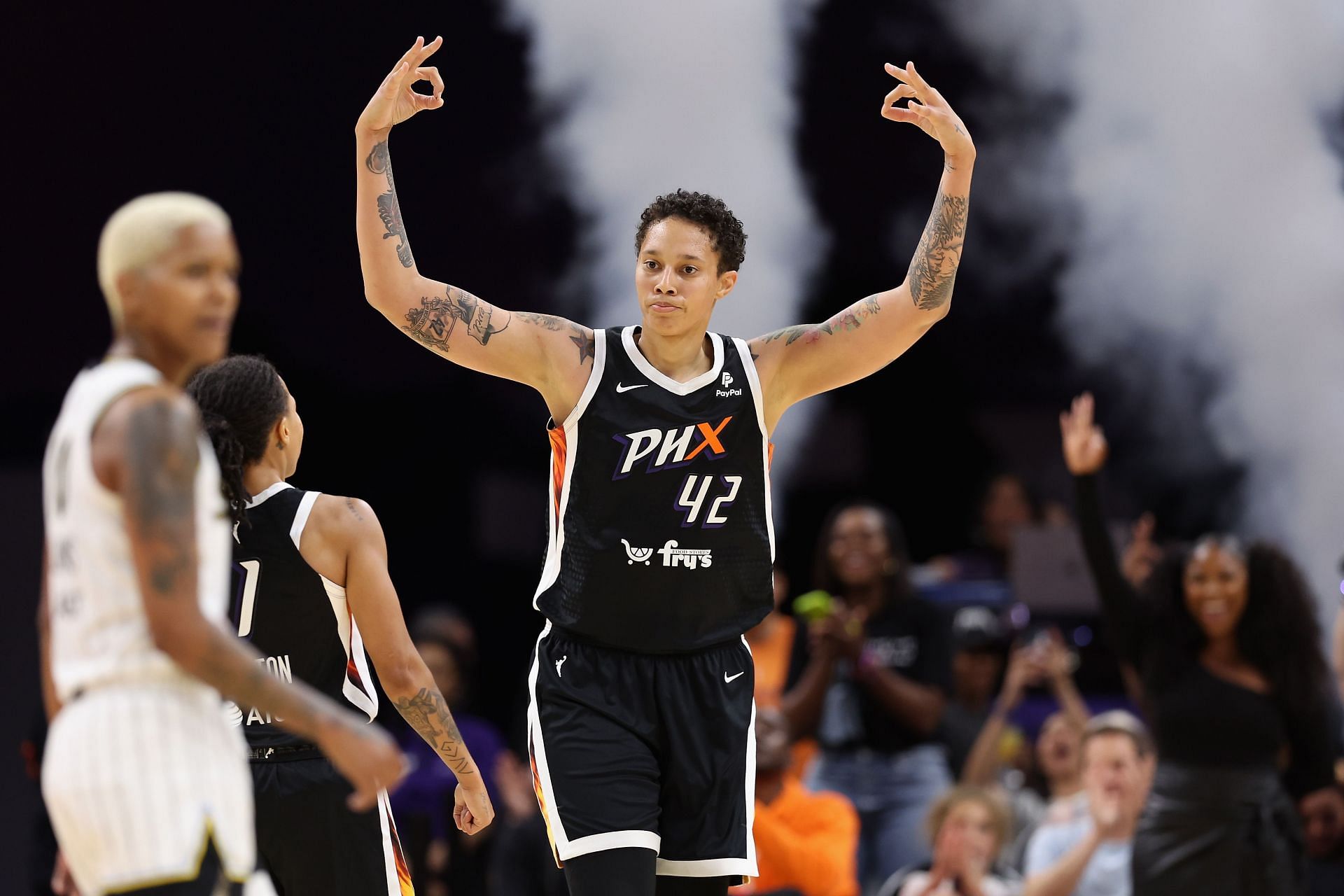 Not only is Brittney Griner's contract short, but it also doesn't pay her a lot. While WNBA salaries are generally low, the superstar center is making 32% less money per season than she did from her previous contract.
Griner agreed to this deal, knowing it would allow Phoenix to re-sign Diana Taurasi, another key piece.
You may be interested in reading: "Did not expect her to sound like this" – Brittney Griner's voice takes internet by storm as press conference video goes viral
Interestingly, the eight-time All-Star was eligible for a $234,936 supermax contract this season. This means that she could have gotten 42.4% more money from her deal, yet she accepted a massive pay cut.
When it comes to career earnings, Griner has made approximately $1.5 million from her WNBA contracts. However, she's made a few million dollars playing overseas in Russia and China.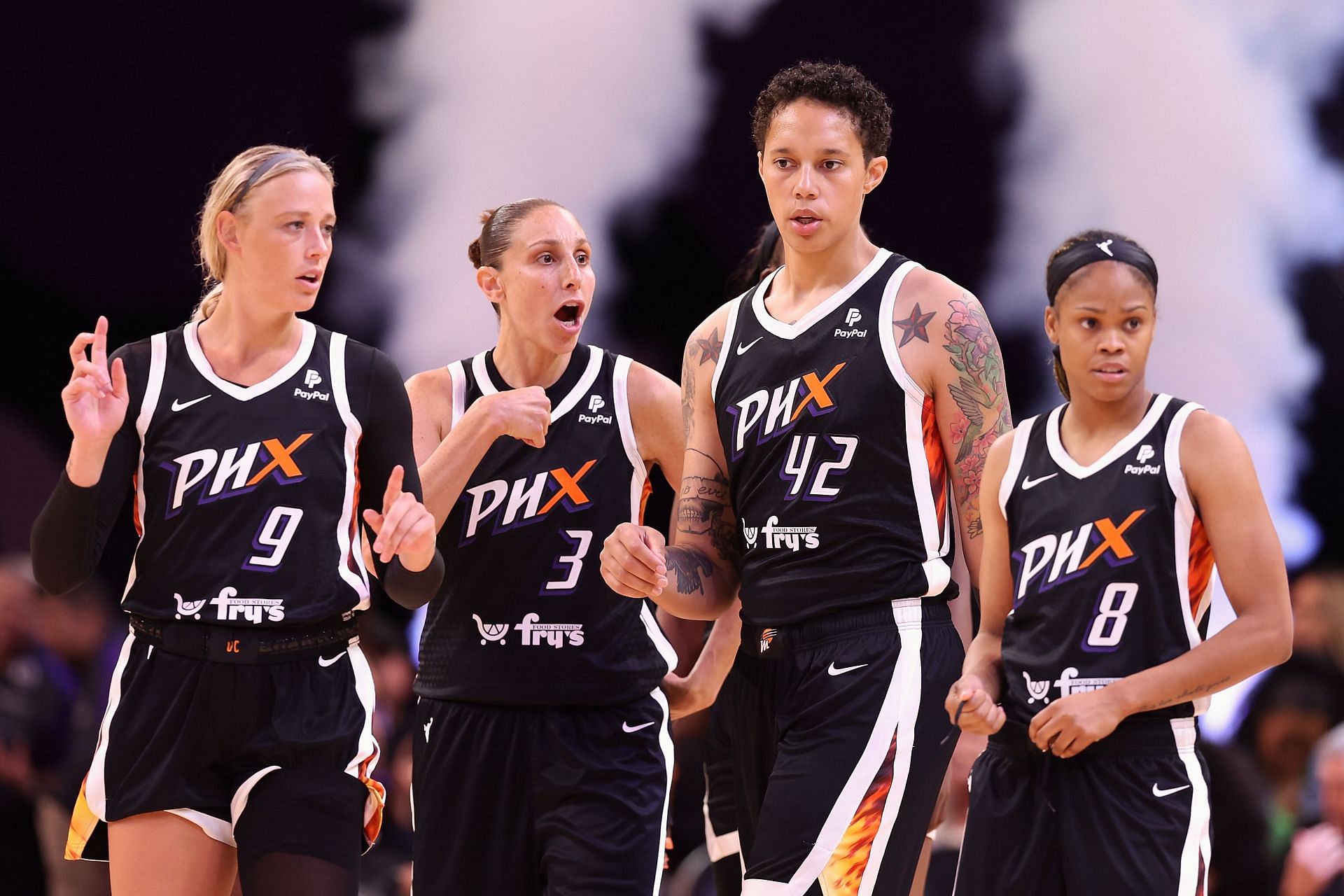 While Griner's pay cut deserves a lot of praise, it also highlights one of the biggest problems the WNBA has. The league simply isn't profitable, which is why many players are underpaid. Due to this, a lot of stars play overseas and make millions there.
You may be interested in reading: When Brittney Griner revealed the extent of her homesickness in 2014: "The nightmare for me was definitely feeling like I was forgotten"
Despite Griner's great performances this season, the Phoenix Mercury have lost both of their games. They are one of the four teams without a victory in the season, but will have a chance to bounce back on Thursday against the Minnesota Lynx.